A Spot Just Opened!
Request Your Appointment Now And See Us Today!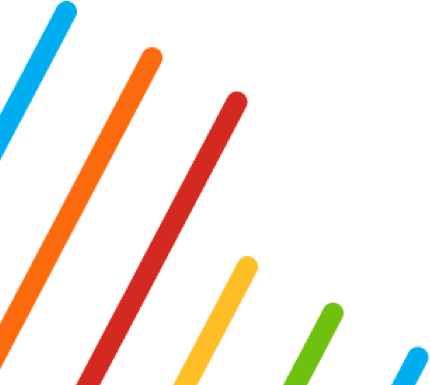 Book Now And See Us Today!
Located in the heart of Vancouver, near West Broadway and Cambie Street in Fairview Slopes, our Vancouver dental clinic is conveniently located nearby to major retailers including Home Depot, Whole Foods, London Drugs, and Best Buy.  We are readily accessible by car, transit, Skytrain, or foot.
The Rise Dental Group
467 West 8th Avenue
Vancouver, BC
V5Y 3Z5
Fax: (604) 568-5411
Mon:

Closed

-

-

-

-

-

Closed