Your Restorative Dentist Vancouver, BC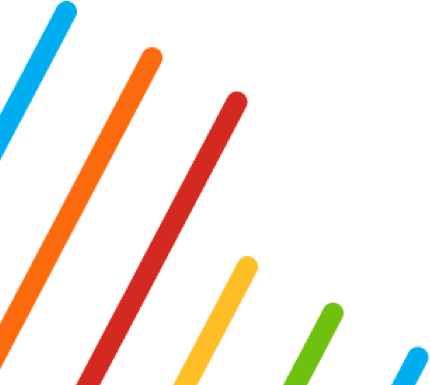 Restorative Dentistry at The Rise Dental
Have you been hiding your smile? At The Rise Dental practice in Cambie Village, Vancouver, we are dedicated to restoring your teeth back to their normal shape, function and appearance. Patients may look to restorative dentistry for a variety of reasons, including:
To fill large spaces between teeth
To prevent the loss of a tooth
To repair damage or decaying teeth
To replace missing teeth
To improve or correct an improper bite
To replace old dental treatments
At our Vancouver dental office, we offer a variety of restorative dental procedures to help boost your self-esteem and bring back your perfect smile!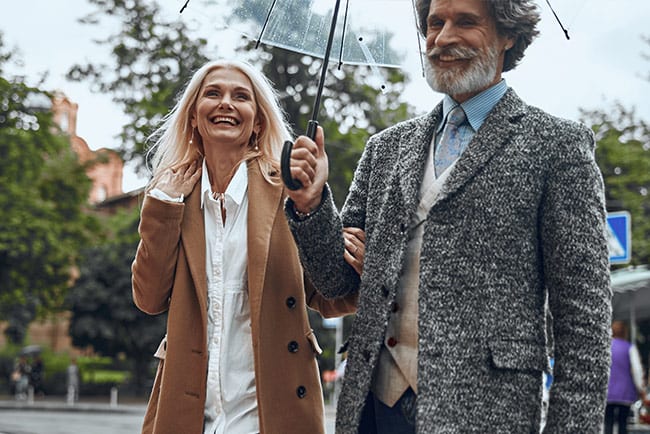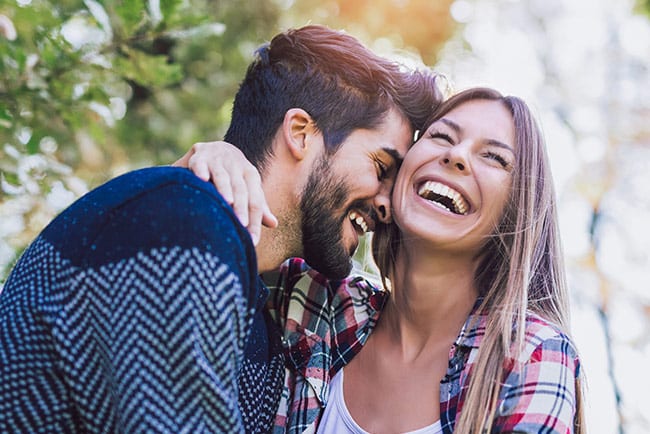 Mercury-Free Composite Fillings
Composite (white) fillings are entirely mercury-free and are used to repair teeth that have been damaged by cracks, decay or fractures. In this dental procedure, the affected portion of the tooth will be removed and replaced by a composite filling. Due to the fact that these mercury-free fillings are tooth coloured, they can be matched to the exact colour of the existing teeth. Composite fillings from The Rise Dental will eliminate dental damage to bring back your healthy smile.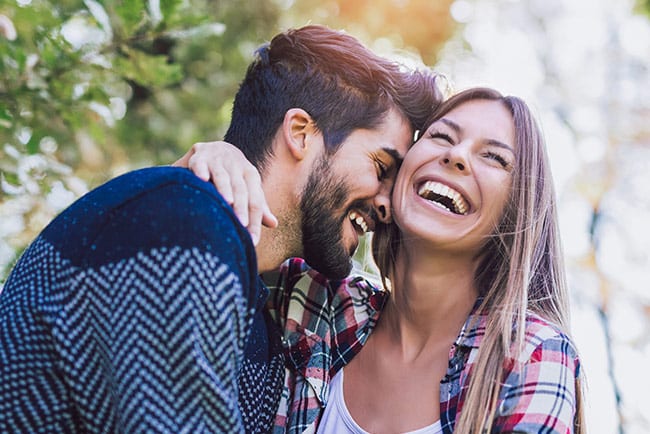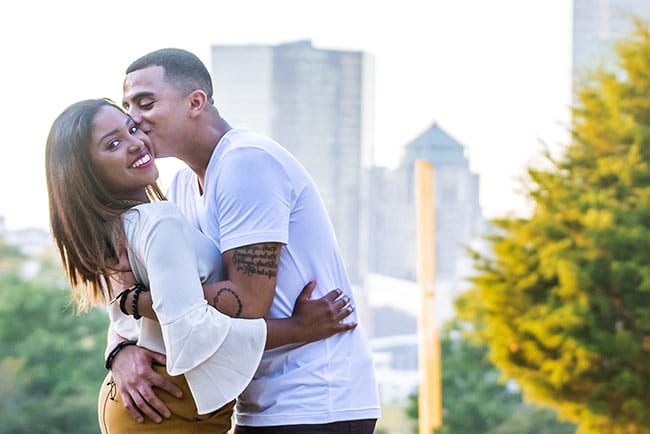 Crowns
A crown dental procedure is used to protect and strengthen a tooth structure that is beyond restoration with fillings or other dental treatments. A crown will encase the entire surface of a damaged tooth, returning it back to its original shape and size. Patients will need to undergo a crown procedure for broken or fractured teeth, decayed teeth, large fillings, root canals, cosmetic enhancement and fractured fillings.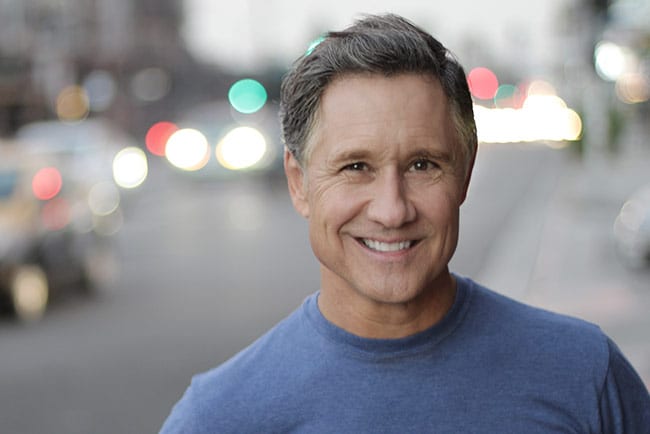 Bridges
Restore your smile and fill any empty space in your bite with dental bridges. Typically the best option to replace missing teeth, a dental bridge is a fixed appliance made of porcelain and metal. Dental bridges are incredibly durable and will last for many years, allowing you to feel proud of your beautiful smile.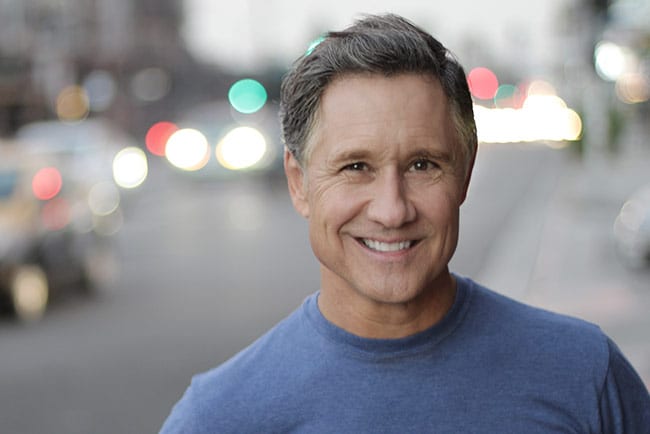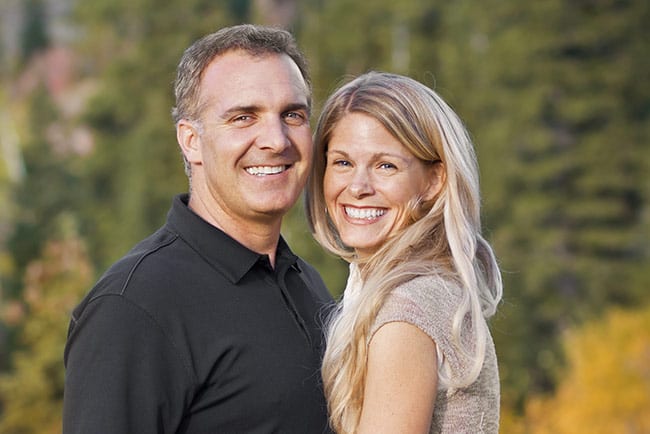 Root Canal Therapy
A patient may need to undergo root canal therapy if tooth decay has reached the inner tooth tissue, the infection has developed inside the tooth or there has been injury or trauma to a tooth. To save it, a trained dentist will remove the nerves, bacteria and any decay inside the tooth. The leftover space will then be filled with medicated dental material, restoring the tooth back to its normal function.
Root canal therapy is essential when a tooth is on the verge of "dying". The treatment is highly successful and will likely last a lifetime.