Your Vancouver General Dentist: Dental Implants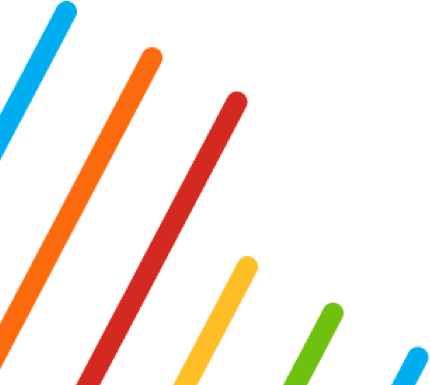 Dental Implants Starting from $1,999
Find out why dental implants are the best solution for replacing missing teeth at The Rise Dental Group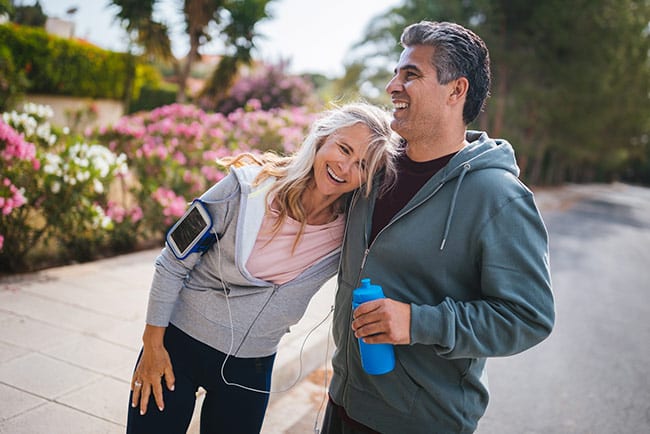 What Is A Dental Implant And What Are The Benefits Of Having One?
A dental implant is a strong, permanent way to replace a missing tooth, composed of a metal post embedded in the jaw and a ceramic tooth crown, as shown in the picture. Dental implants provide the following benefits to many happy patients:
Stable and Comfortable – No adjustments are needed after placement. Most dental implants last a lifetime!
Prevents Jawbone Shrinkage – Jawbones will shrink when they are missing roots from natural teeth, which can age your face greatly.
Healthy Teeth Stay Healthy –  Unlike with a dental bridge, which can damage nearby teeth by using them as an anchor, dental implants stand strong on their own.
Natural Appearance – When paired with Restorative Dentistry, your teeth's appearance and function will be restored to their former glory, if not better!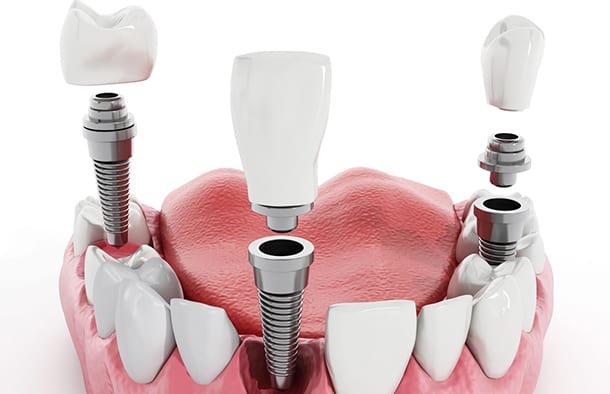 Dental Implants May Be The Best Option For You If…
You Have A Missing Tooth
You Suffered Damage To A Tooth
You Are Experiencing Decay
Dental Implants Can Prevent…
Shifting Of Your Teeth Causing Discomfort
Tooth Decay Or Losing Healthy Teeth
Future Structural Problems