Refer Someone To The Rise Dental Centre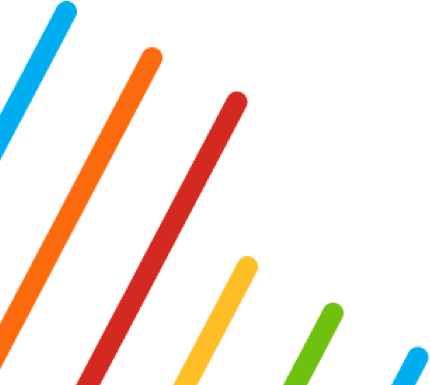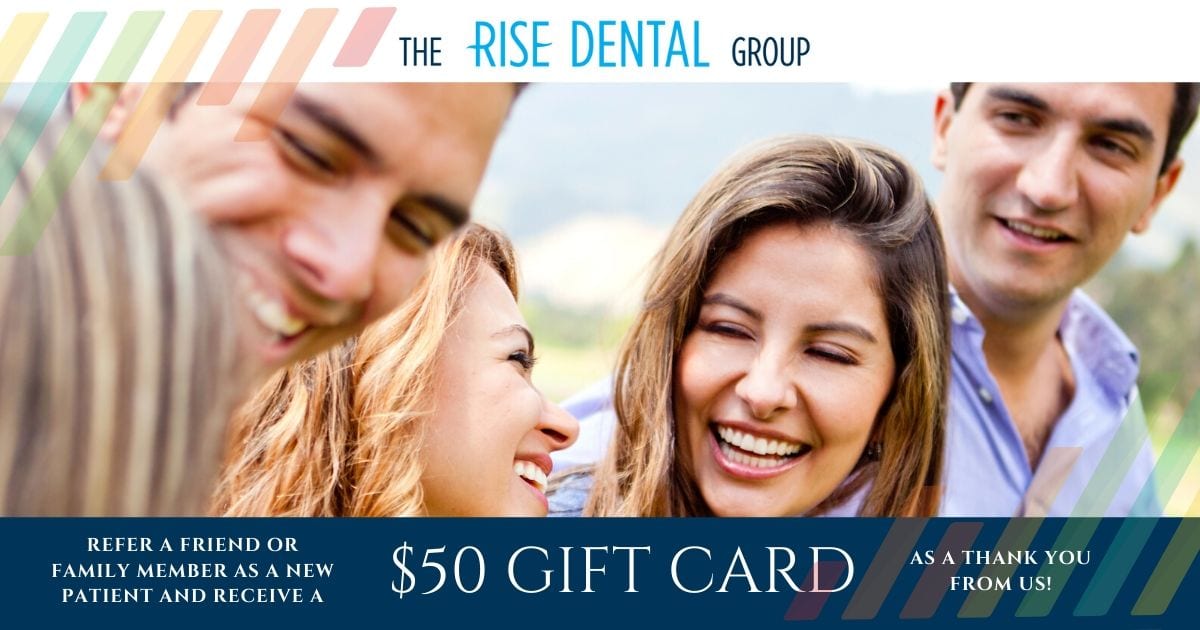 Refer Someone and Receive a Gift From Us!
Refer a friend or family member and receive a $50 Gift Card to Save on Foods!
We welcome all new patient* referrals and we will thank you with a gift.
Contact us today about your referral.
*New patient referral must include an exam, x-ray, scaling, polishing, and fluoride treatment.
Hall of Winners
Congratulations to all of our winners
Cruz From Vancouver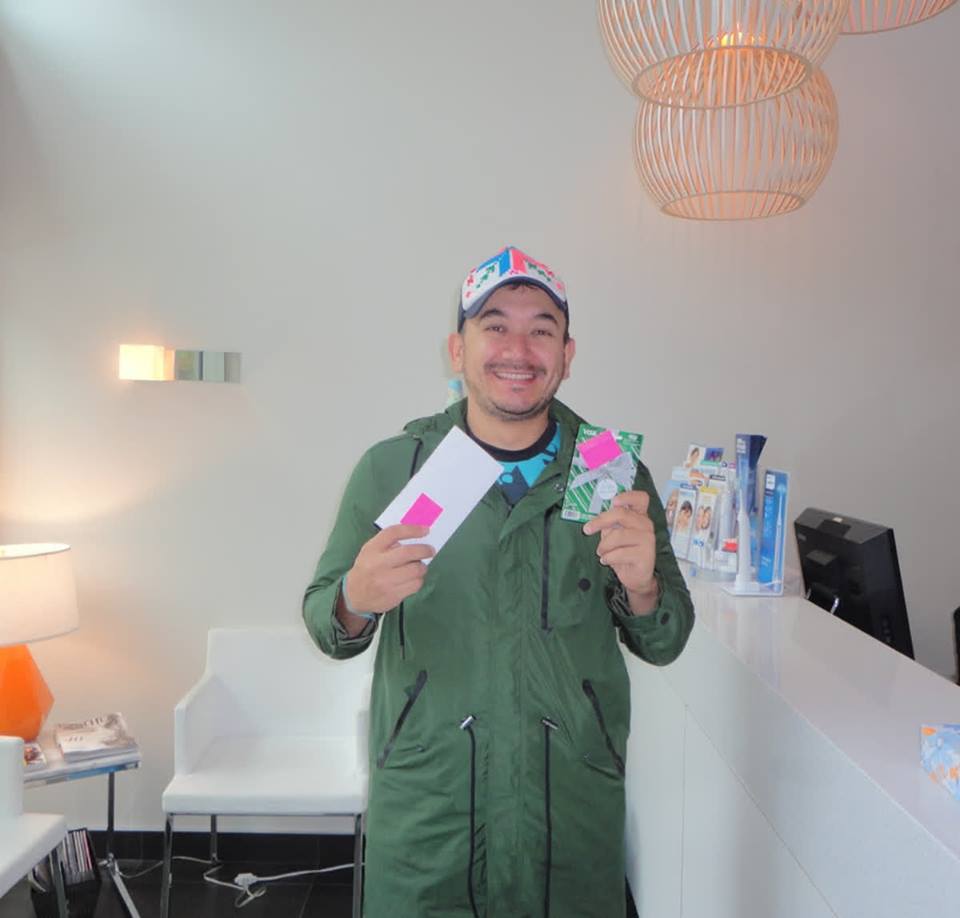 Victor From Vancouver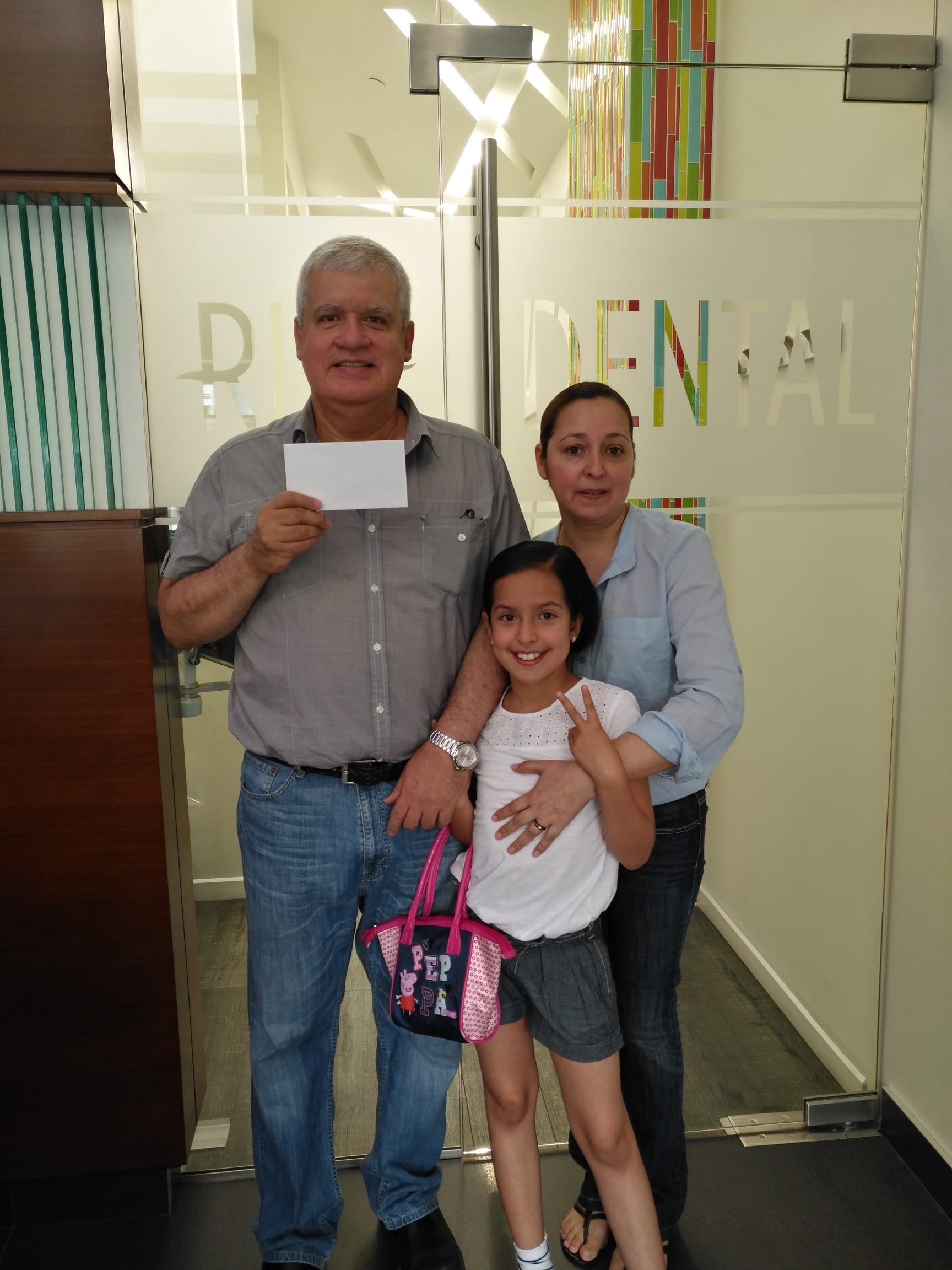 Sarah From Vancouver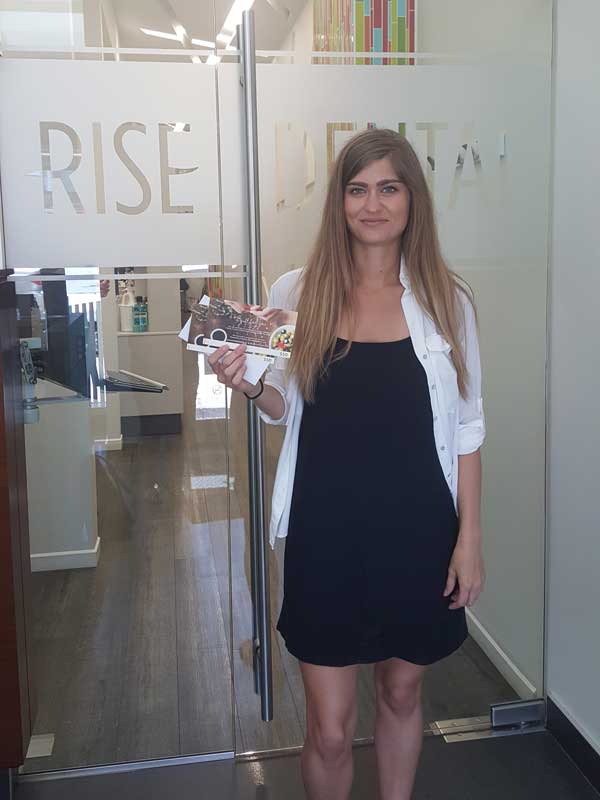 Mona From Vancouver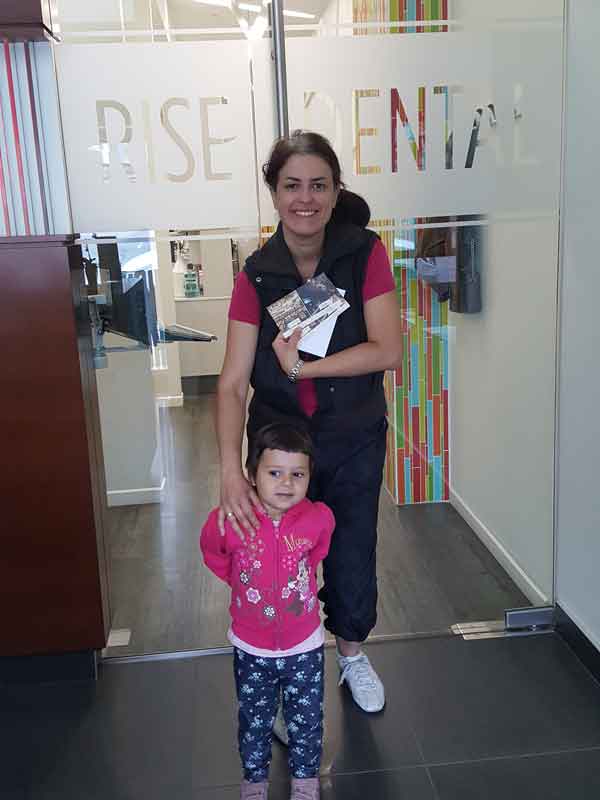 Manson From Vancouver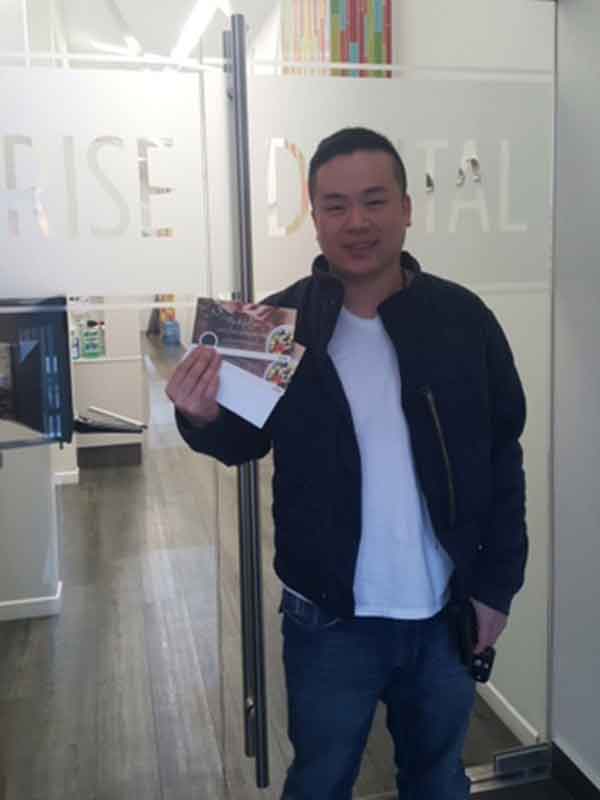 James From Vancouver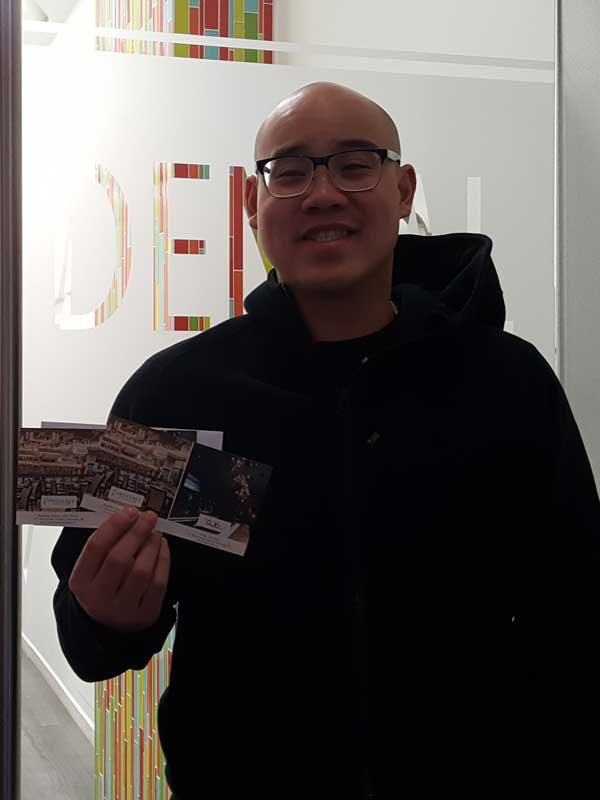 Trish From Vancouver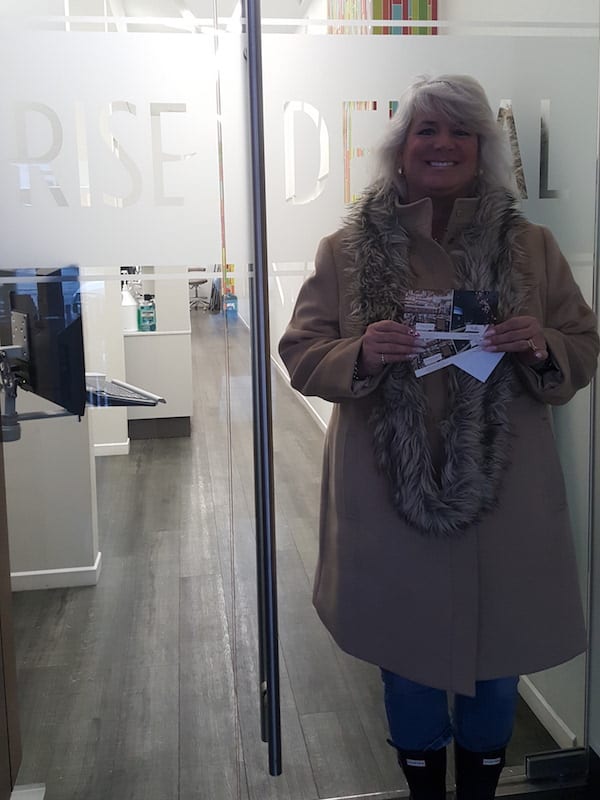 Andy From Vancouver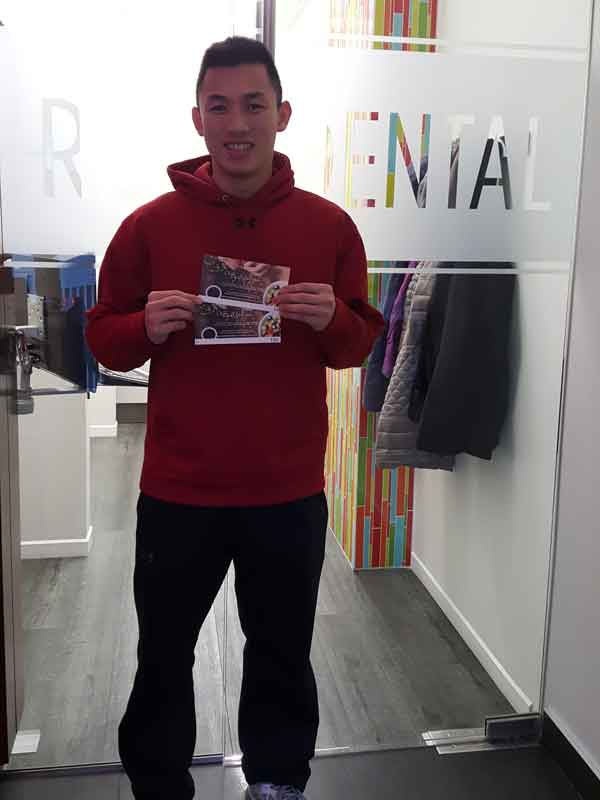 Ajay From Vancouver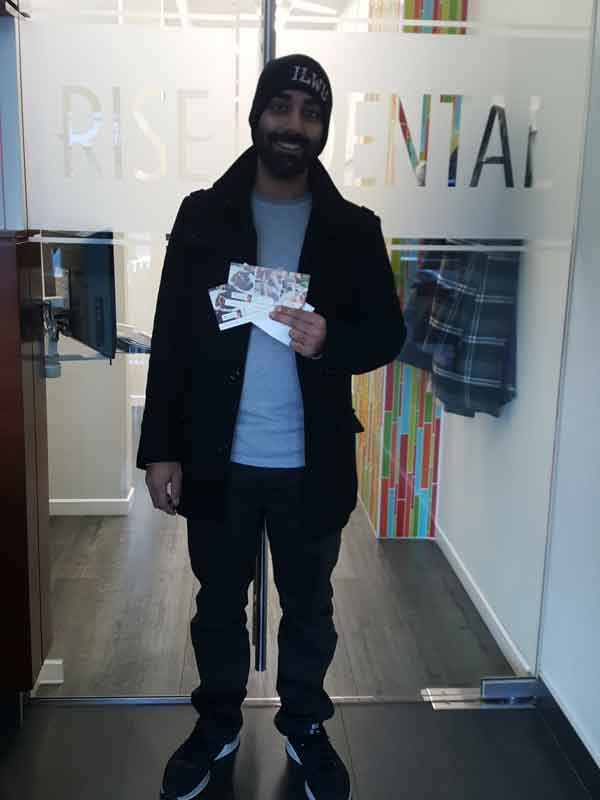 Mitsuaki From Vancouver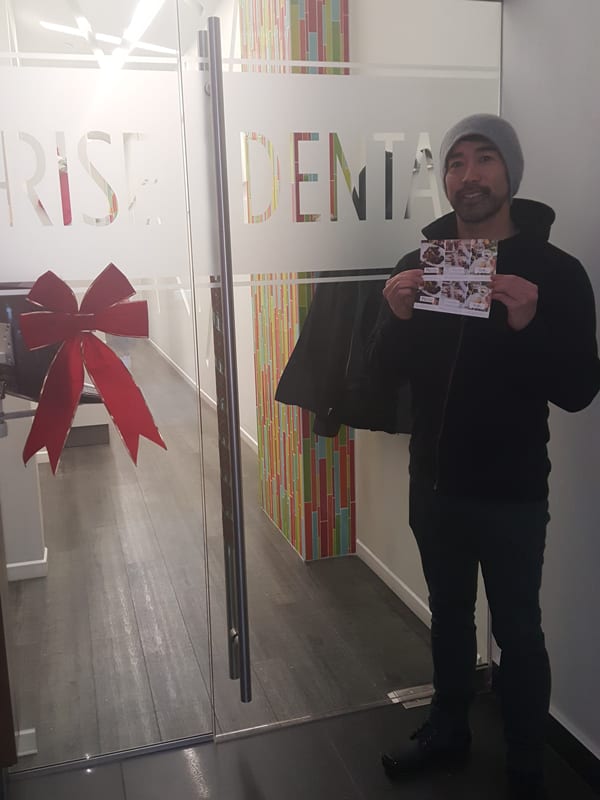 Urna From Vancouver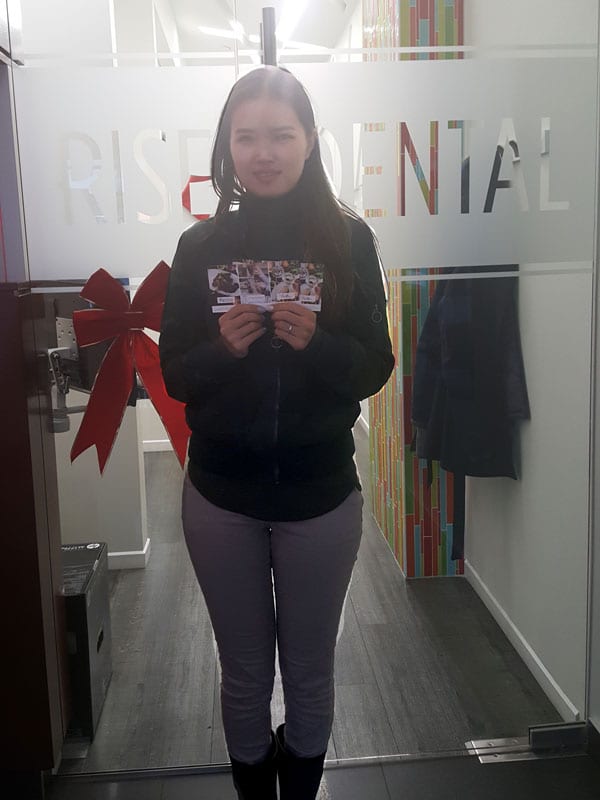 Destiny From Vancouver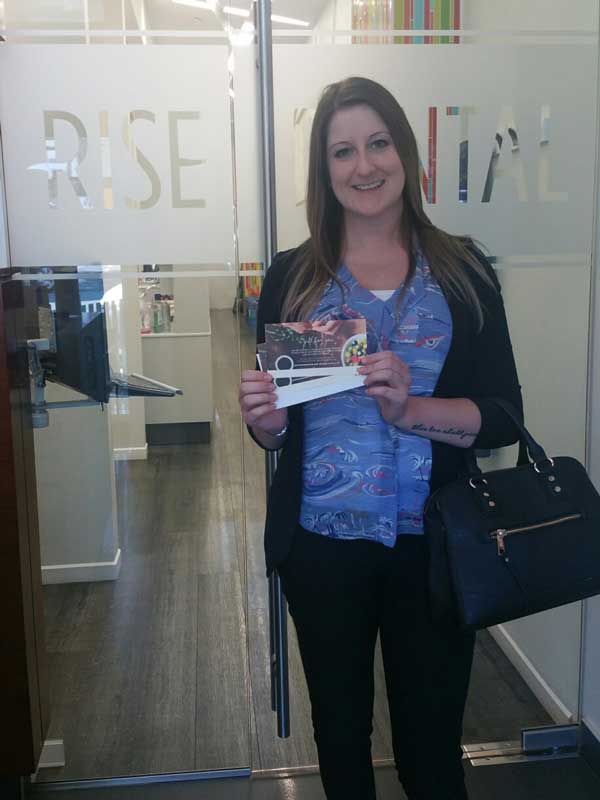 Monika From Vancouver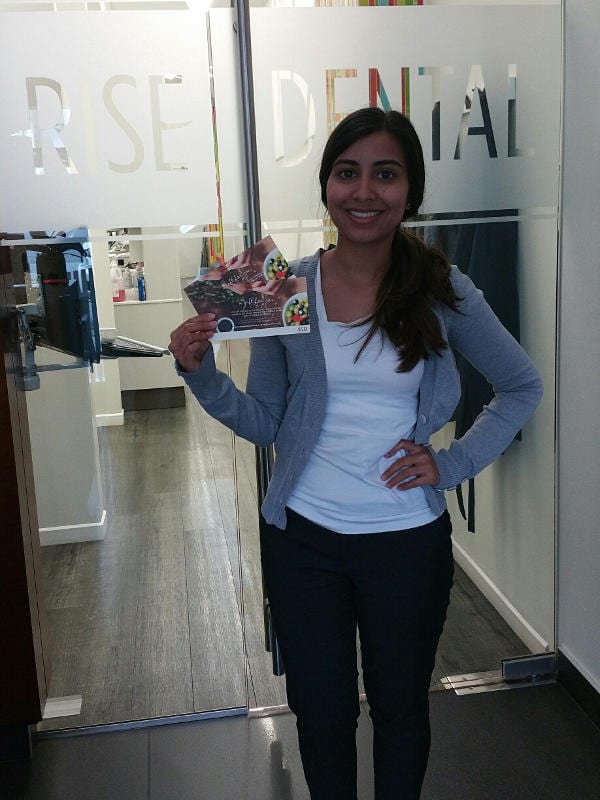 Rayeheh From Vancouver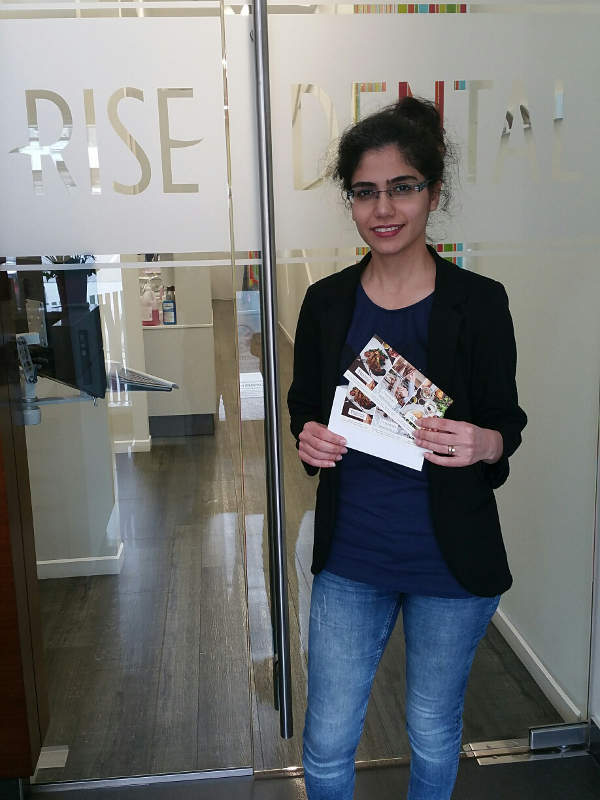 Jessica From Vancouver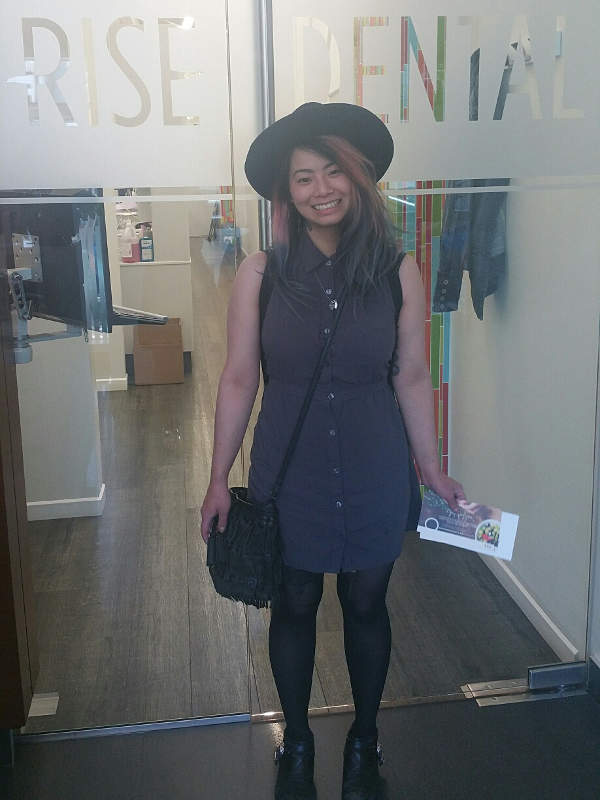 Neil From Vancouver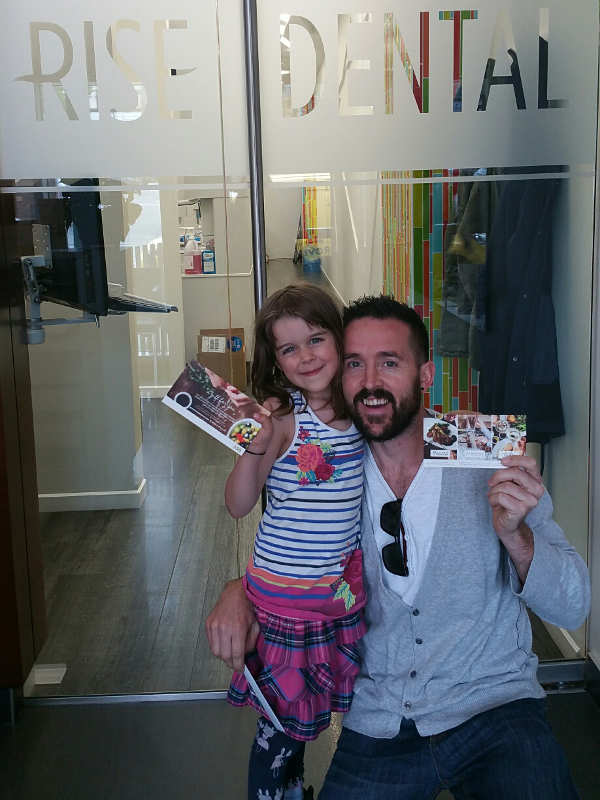 Jakob From Vancouver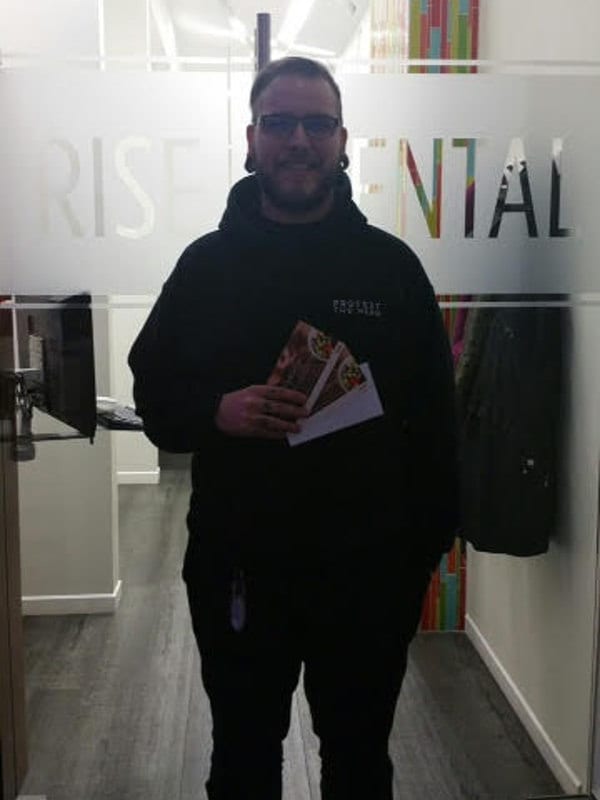 Shella From Vancouver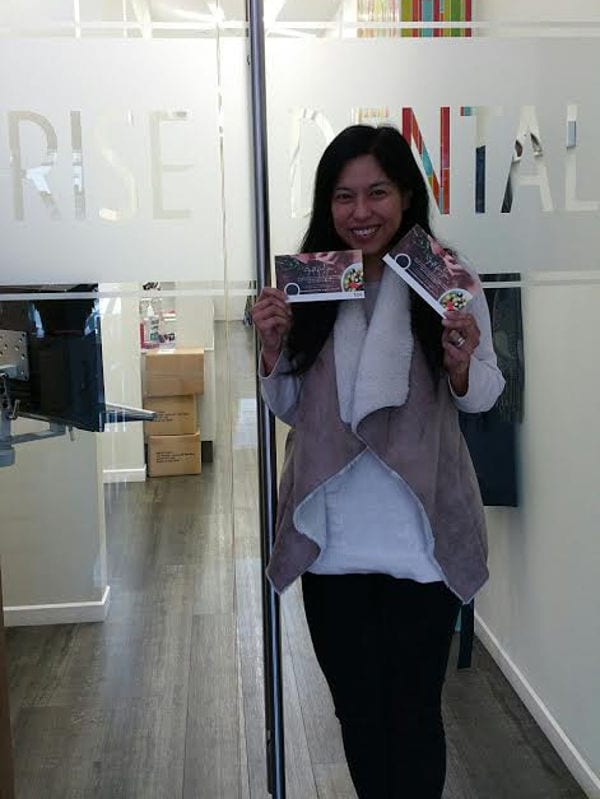 Alice From Vancouver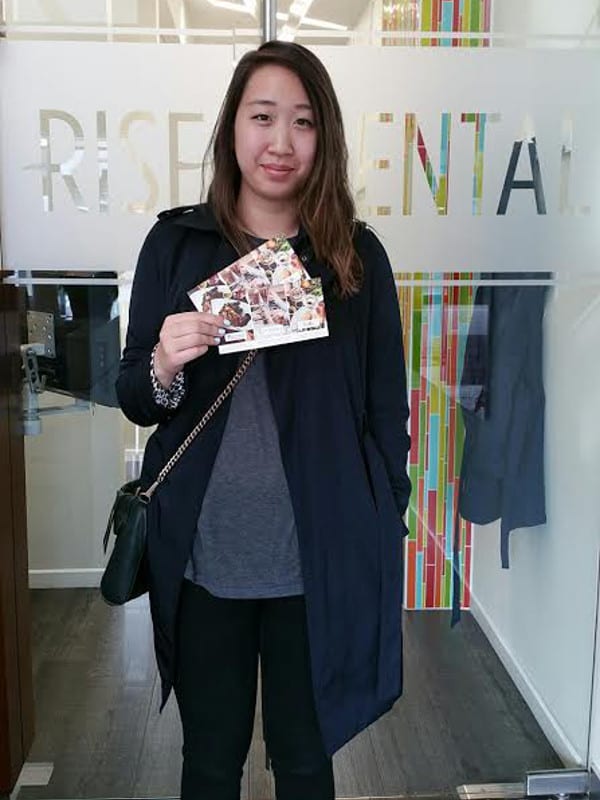 Jessica From Vancouver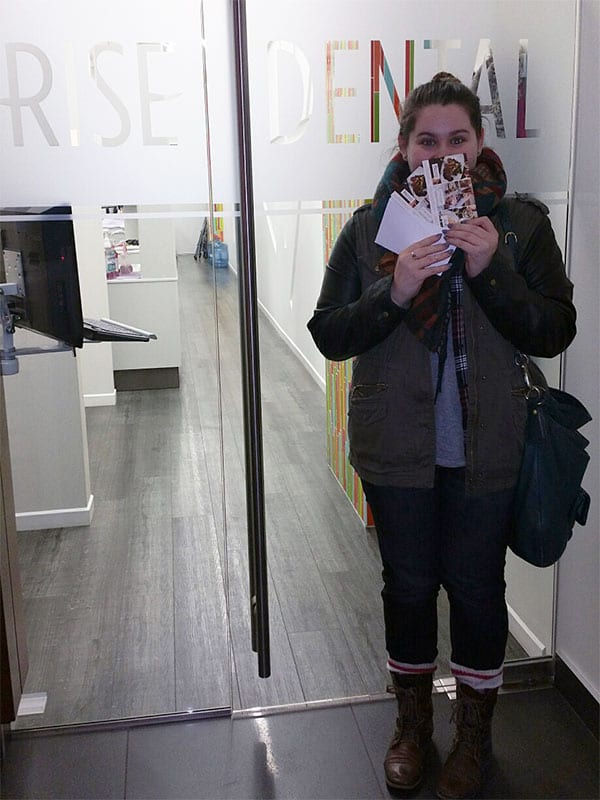 Laura From Vancouver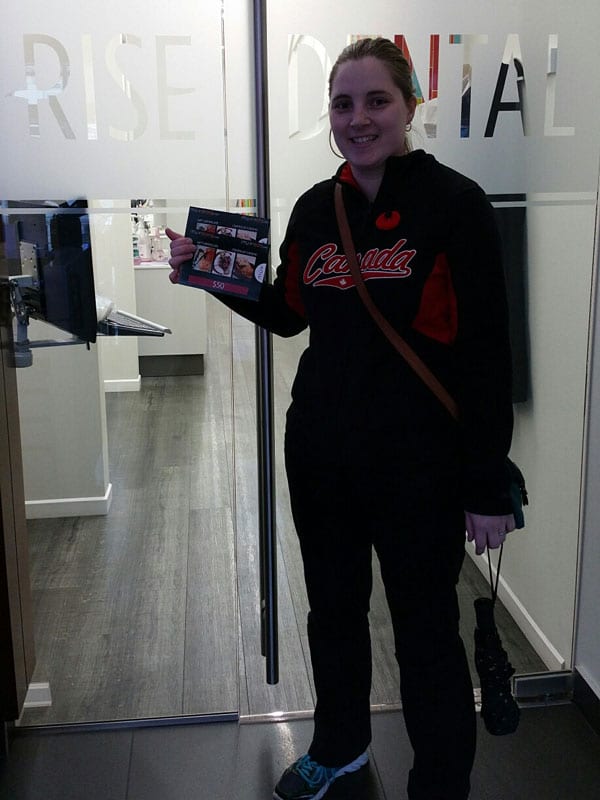 Adrienne From Vancouver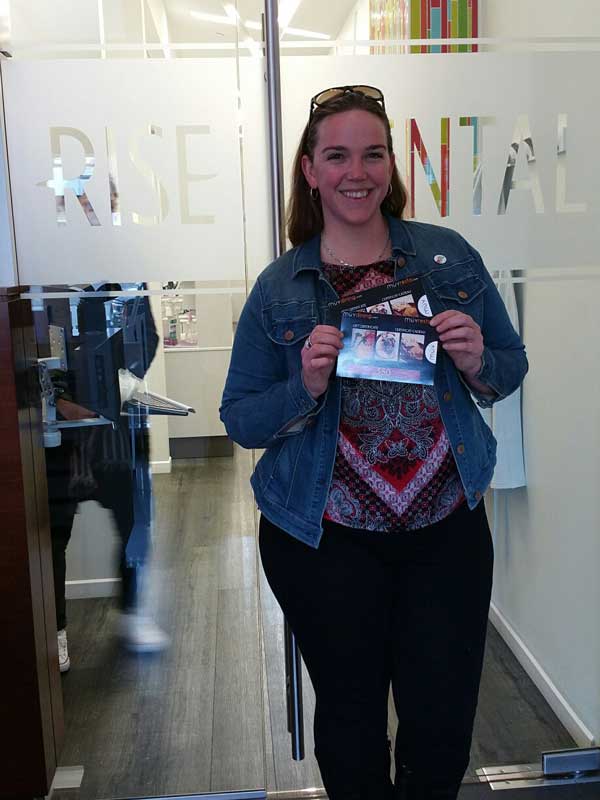 Jordan From Vancouver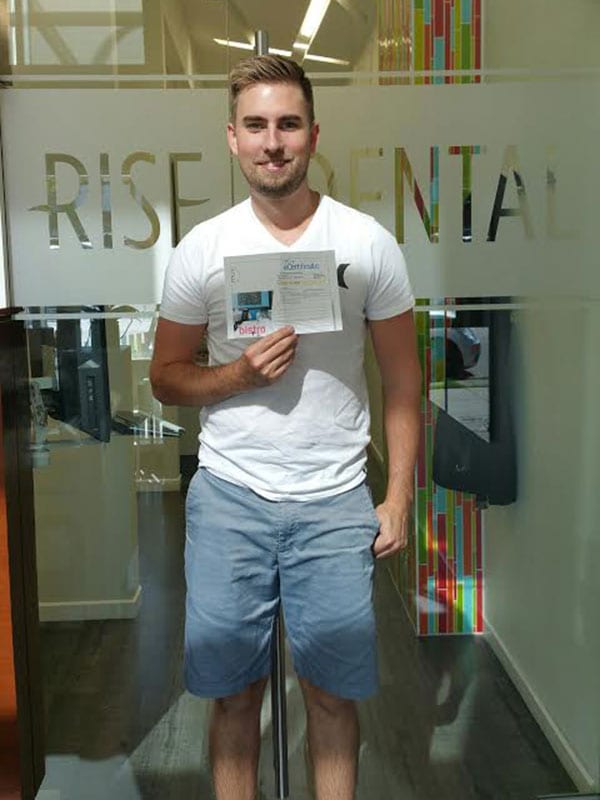 Van From Vancouver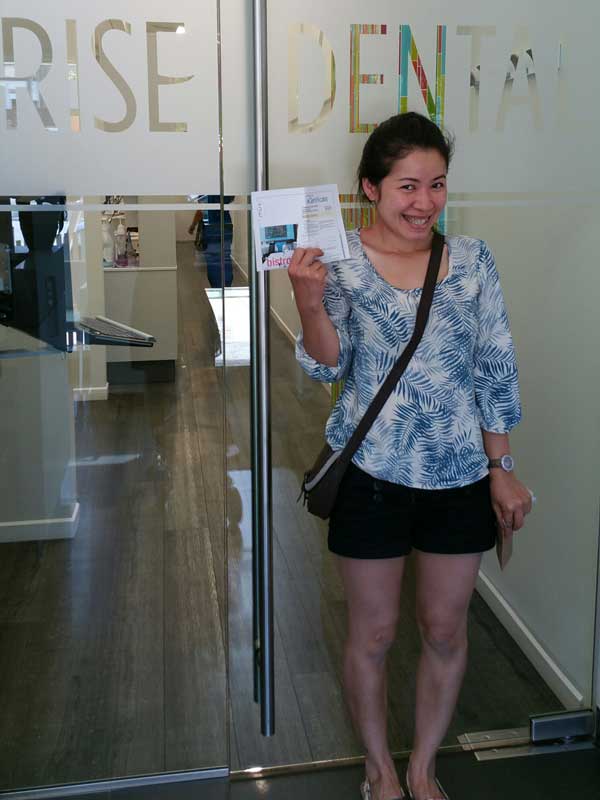 Kelly From Vancouver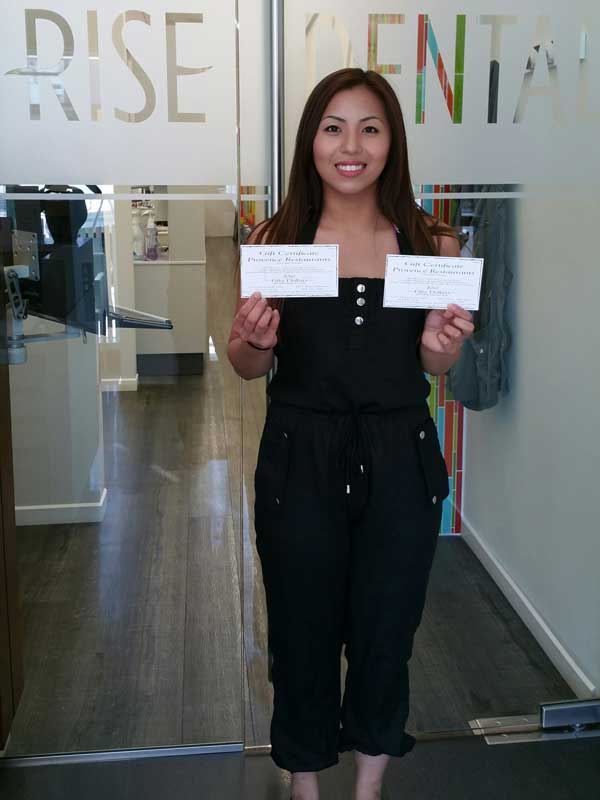 Blair From Vancouver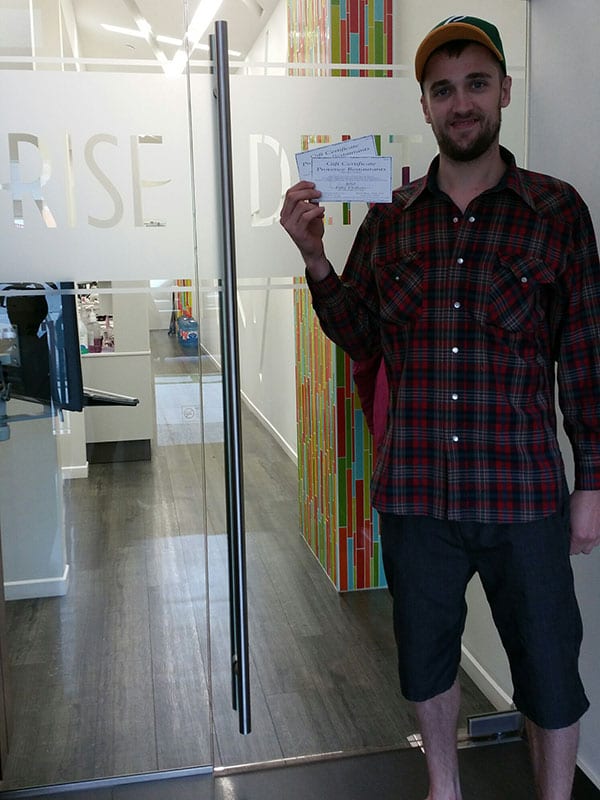 Stephen From Vancouver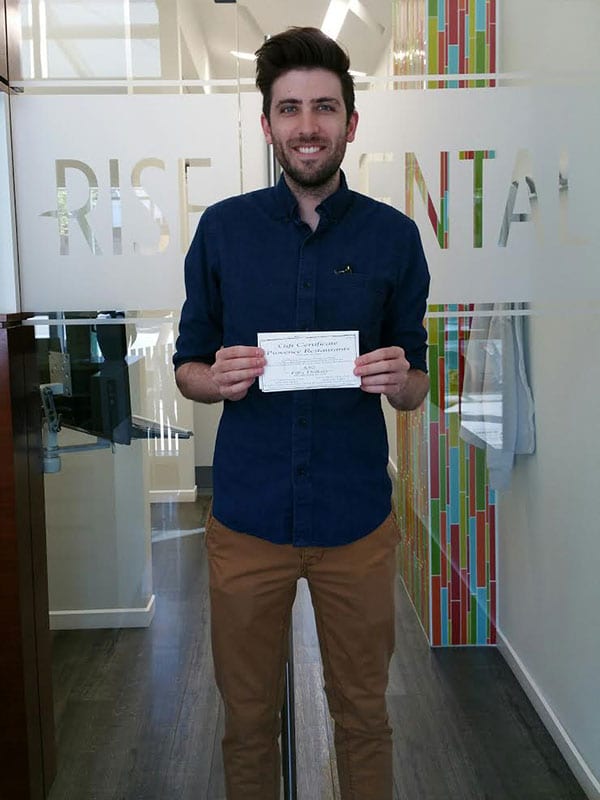 Loral From Vancouver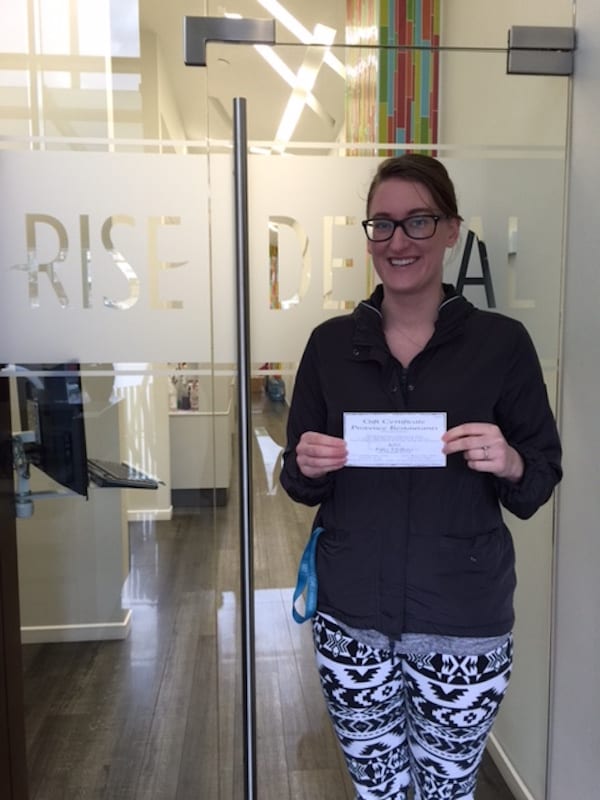 Andrew From Vancouver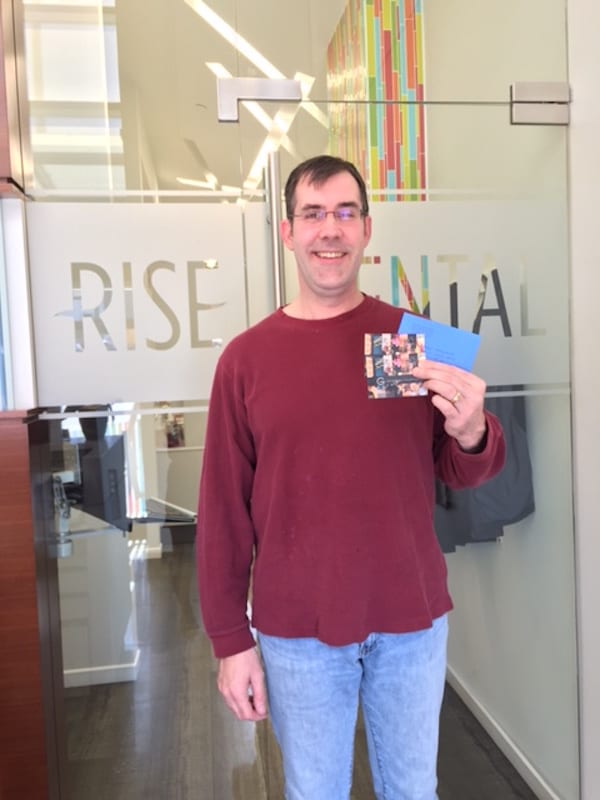 Mohammed From Vancouver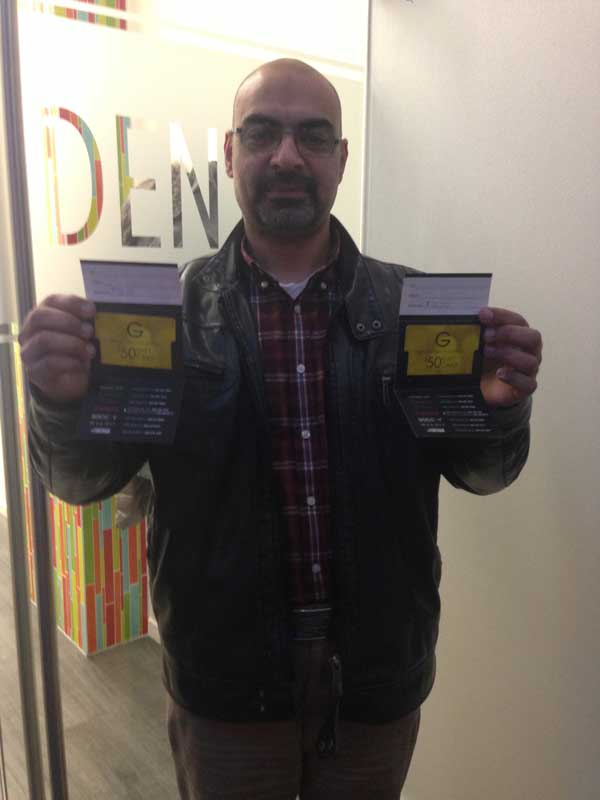 Ruth S From Vancouver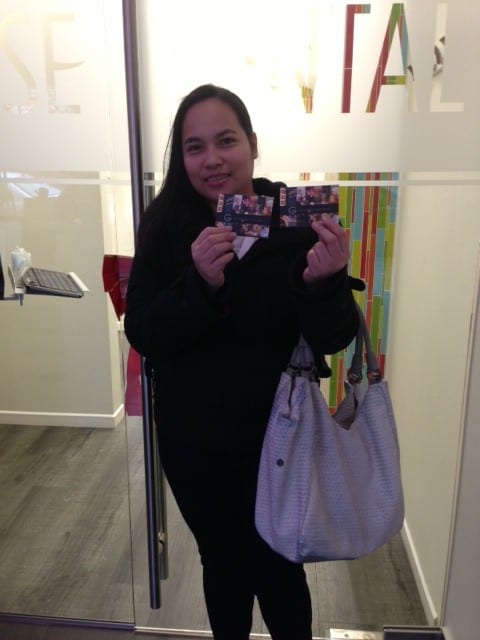 April From Vancouver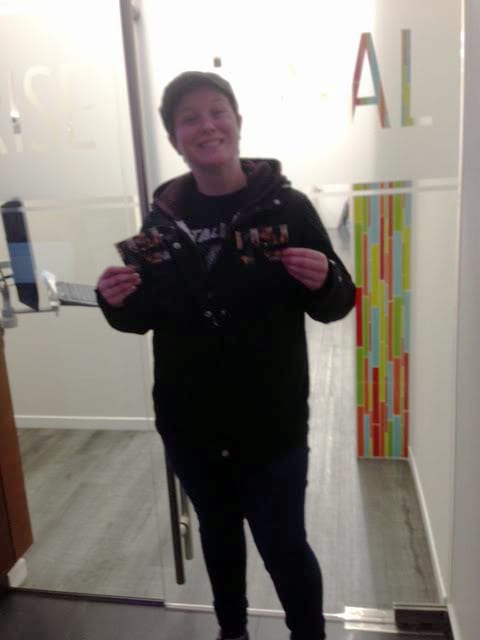 Jody & Gord From Vancouver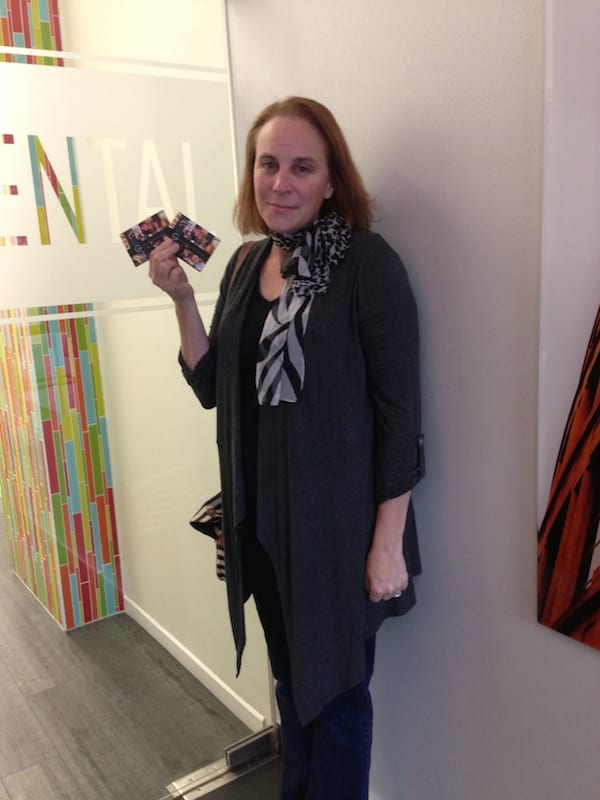 Robert J From Vancouver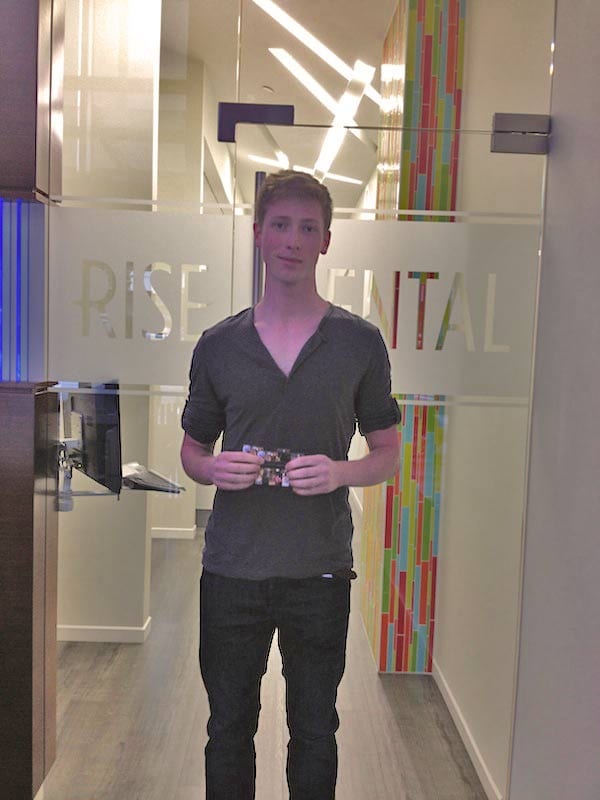 Alejandra G. From Vancouver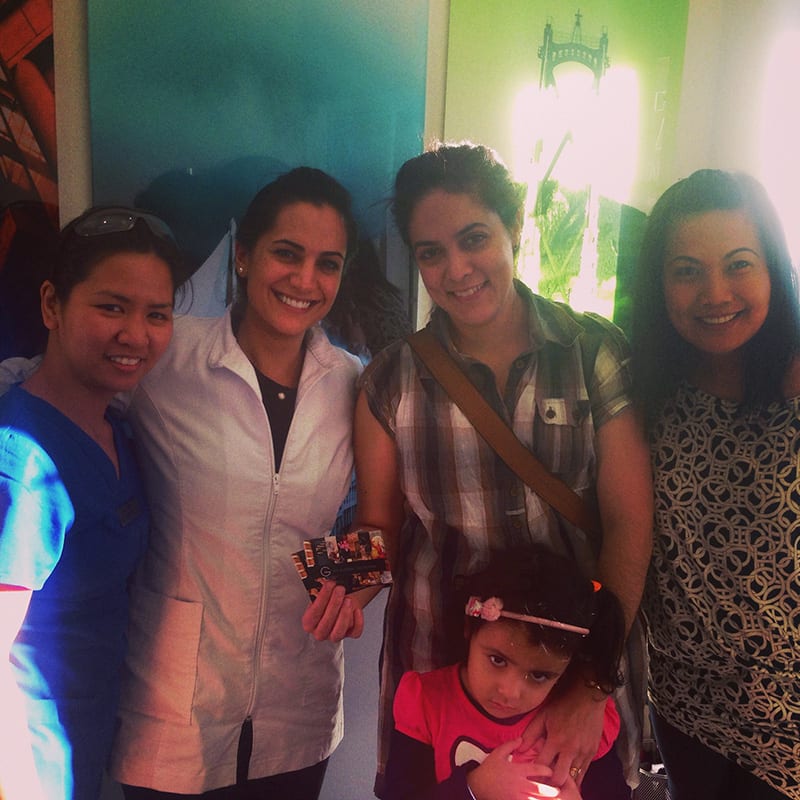 Miriam From Vancouver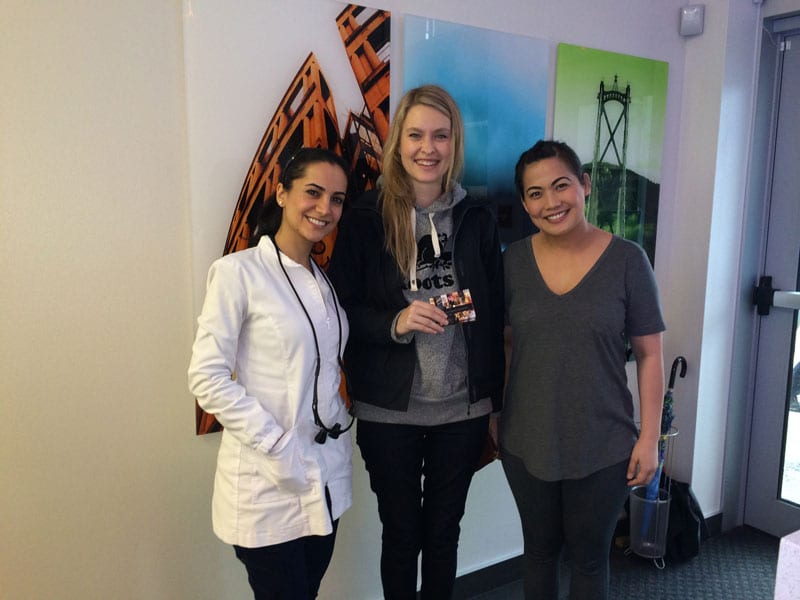 Christina T. From Vancouver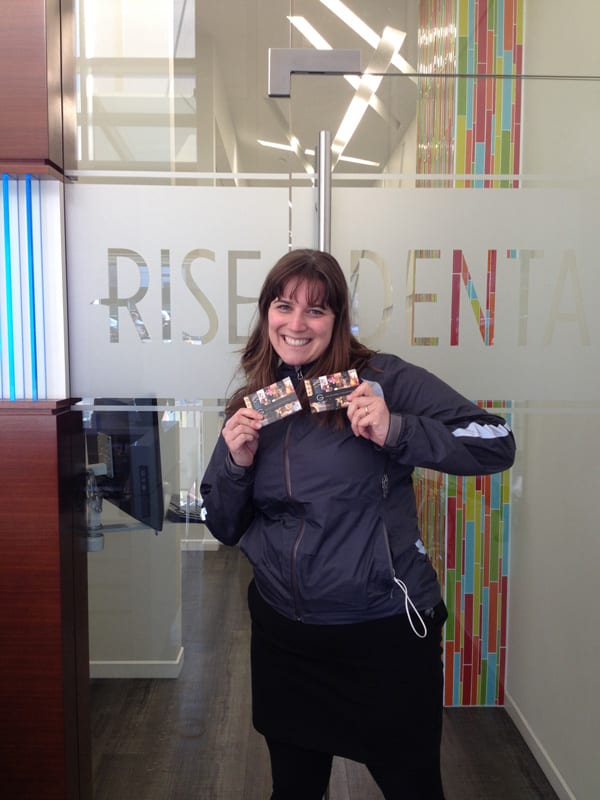 Helen S. From Vancouver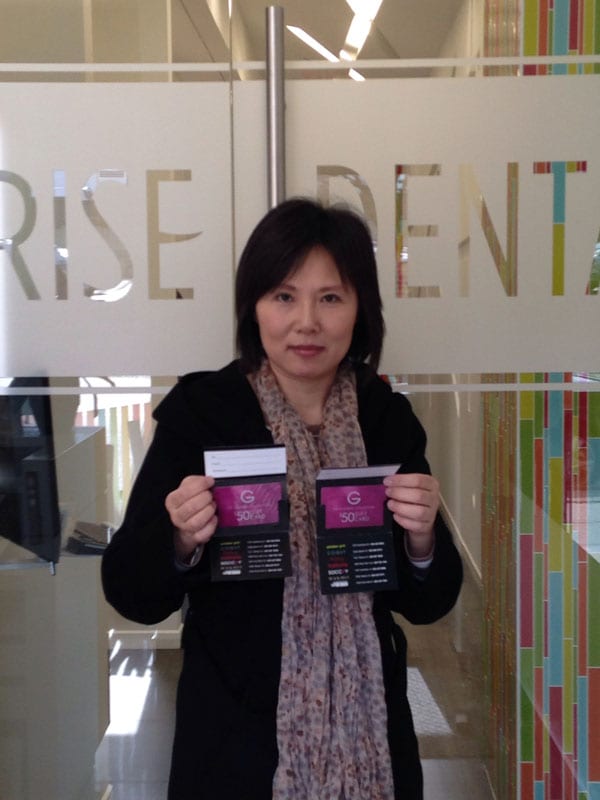 William G. From Vancouver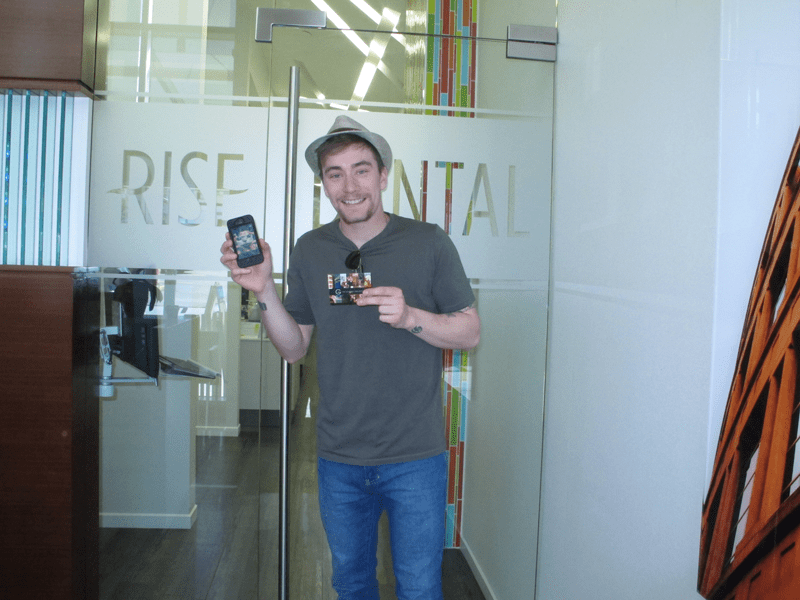 Ainsley V. From Vancouver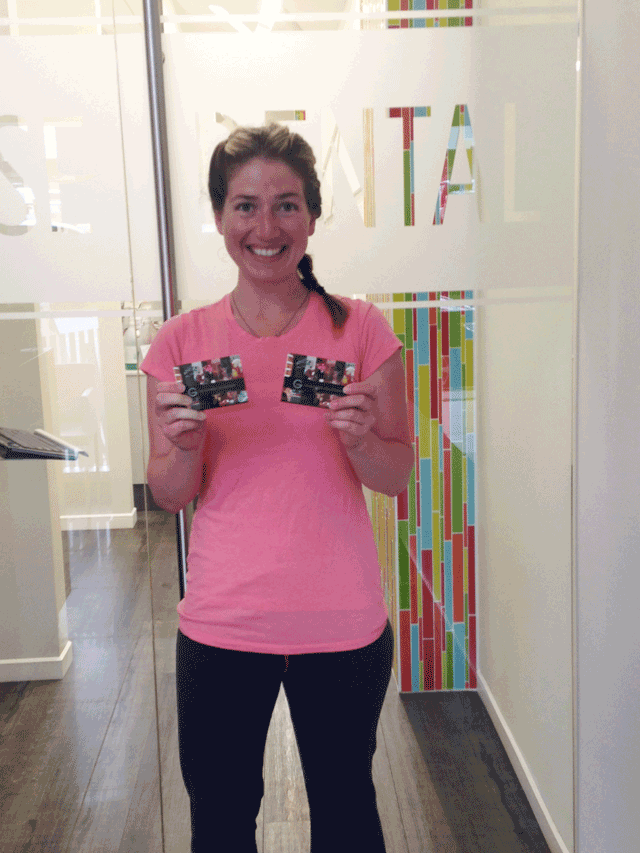 Grace T. From Vancouver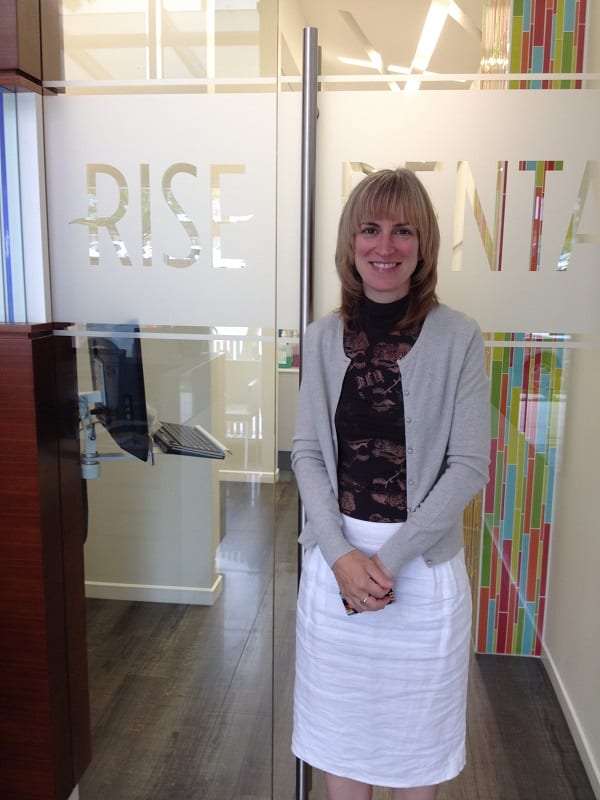 Kylie G. From Vancouver