Cambie Family Dentist Accepting New Patients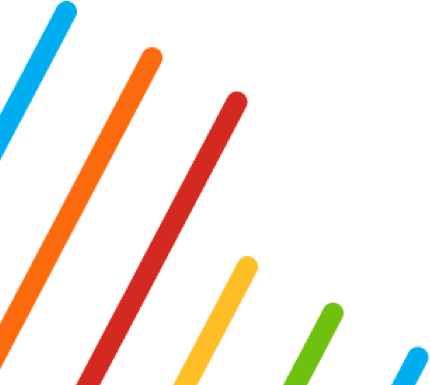 Become A New Patient At Your Cambie Dentist
Welcome to Rise Dental! We're conveniently located in the Cambie neighbourhood near the Canada Line, making us easily accessible for couples and families in the community. Visit us at 467 West 8th Avenue near the Home Depot and Whole Foods Market on Cambie Street.
We're a multilingual clinic, so if you prefer to have your dental treatment in another language other than English, we have staff members that can speak Punjabi, Farsi and Arabic.
Our team is approachable and friendly and will do everything they can to help you achieve your smile goals. We are proud of our dental technologies and our staff is always learning new techniques through continuing education.
We are proud to charge by the BCDA fee guide to help make dentistry more affordable for you. We also offer direct billing and accept all insurance types.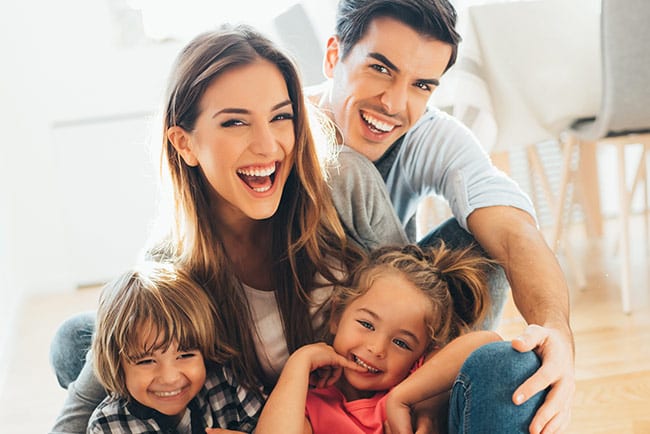 Request An Appointment Online
"*" indicates required fields
Importance Of Regular Visits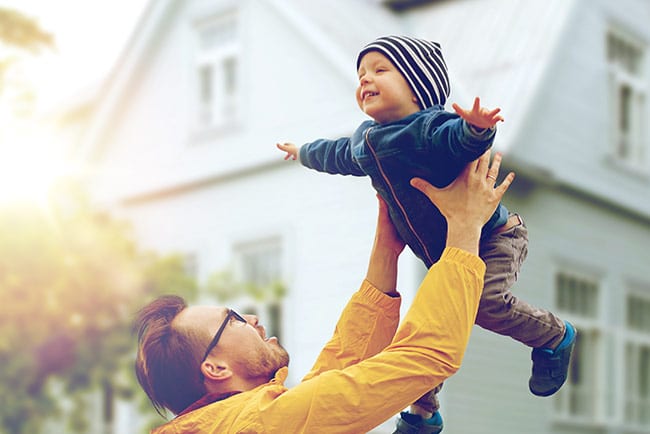 Your Vist Visit
The staff at The Rise Dental Group in Cambie will welcome you and bring you into the operatories where we will discuss your dental health history and do a new patient exam.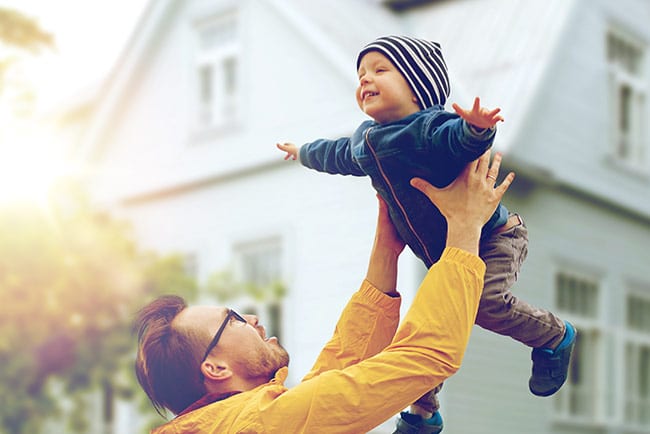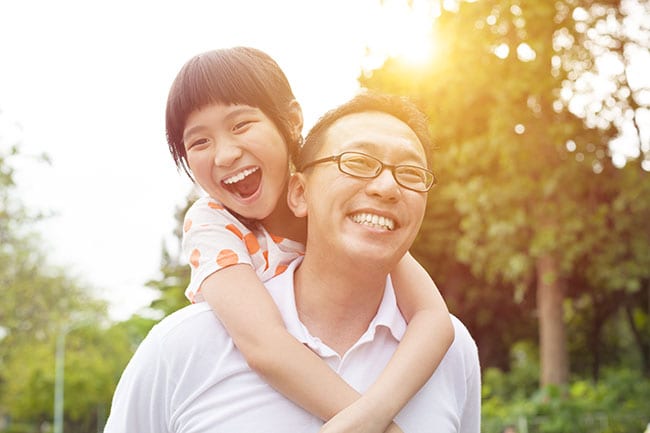 Billing & Insurance
We charge our dental fees according to the BCDA fee guide to give you affordable rates. We offer direct billing and accept all insurance types. Talk to us today if you have any questions about your insurance.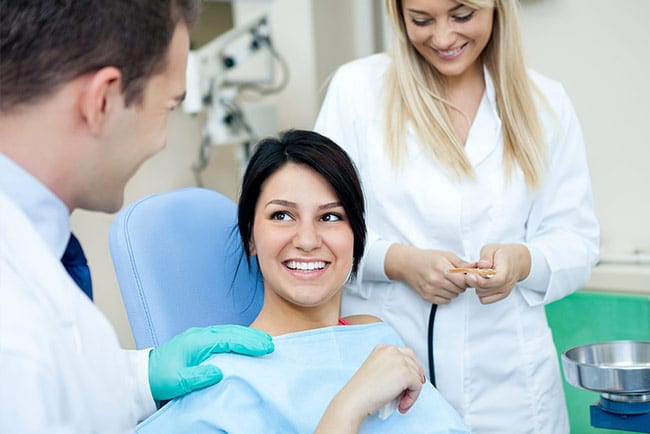 The Importance Of Regular Visits
Scheduling regular dental exams and cleanings is an essential part of keeping your oral health in optimal shape. Our team is experienced and works hard to maintain your oral health through cleaning, polishing and preventing dental issues that can arise in the mouth.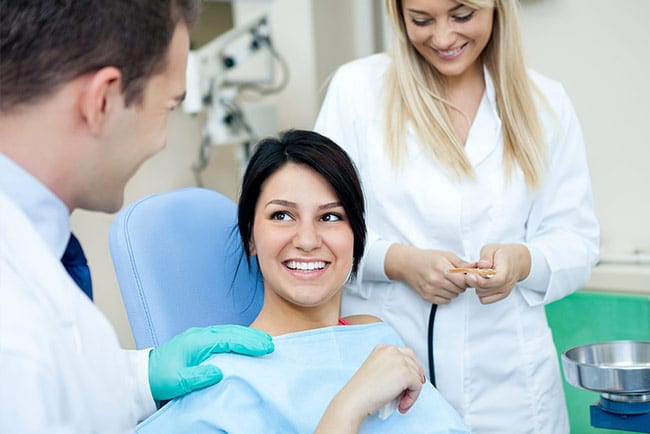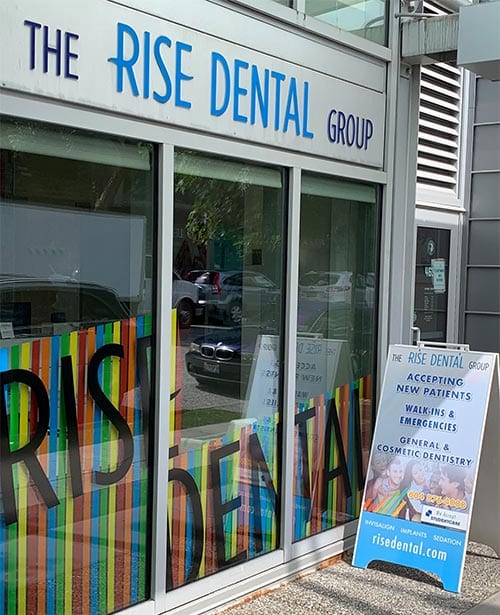 Directions to The Rise Dental