Specialist In Cosmetic Dentistry Vancouver, BC​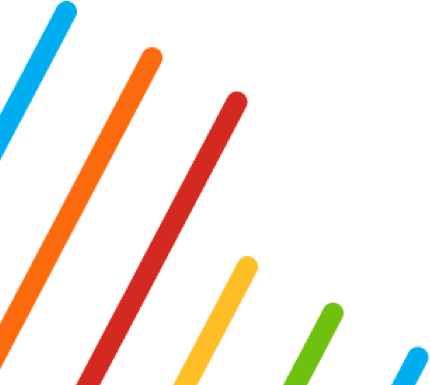 Cosmetic Dentistry at The Rise Dental
Interested in cosmetic dentistry? We welcome new patients and families who live and work in the area to come and see why Rise Dental should be your dentist of choice. With our team of Vancouver Dentists, dental technologies and convenient hours in a location that is easily accessible, it's not hard to see why so many locals love our clinic.
Your smile is one of the first things people notice about you. If you have ever been self-conscious of chipped, crooked or stained teeth, it's time for a smile makeover! The Rise Dental clinic in Vancouver can help you achieve an absolutely stunning smile with veneers, whitening, porcelain restorations and dental implants to replace missing teeth.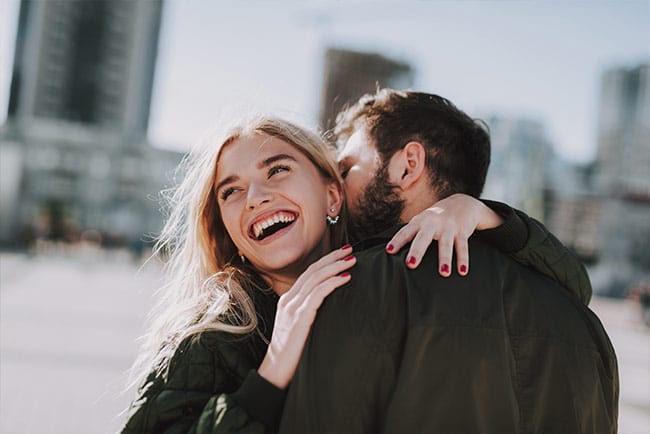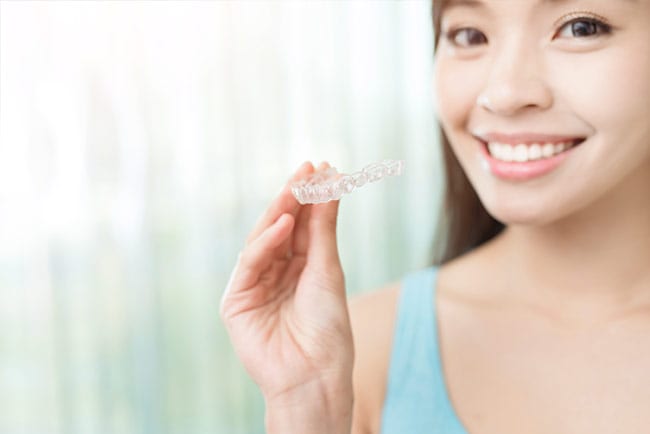 Invisalign® Treatment
If you want straighter teeth and aren't interested in traditional metal braces, Invisalign clear aligners are an excellent, modern solution.
Invisalign treatment uses imaging technology to create a completely customized treatment plan for your teeth to move with, referred to as aligners. The Invisalign aligners are made of clear, medical grade plastic that is virtually invisible when worn, and are custom made to fit your teeth.
Your custom aligners are changed every two weeks to keep your teeth moving into their desired position.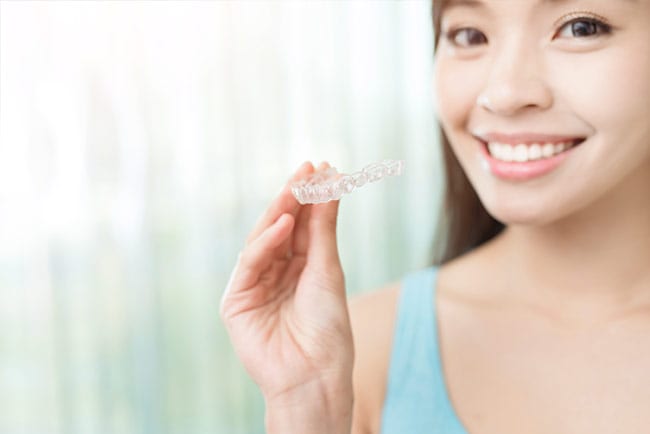 Invisalign Treatment Full Case
$450/month for 12 months, or $250/month for 24 months (includes retainers).
Invisalign Treatment Express Case
$250/month for 12 months, or $150/month for 24 months.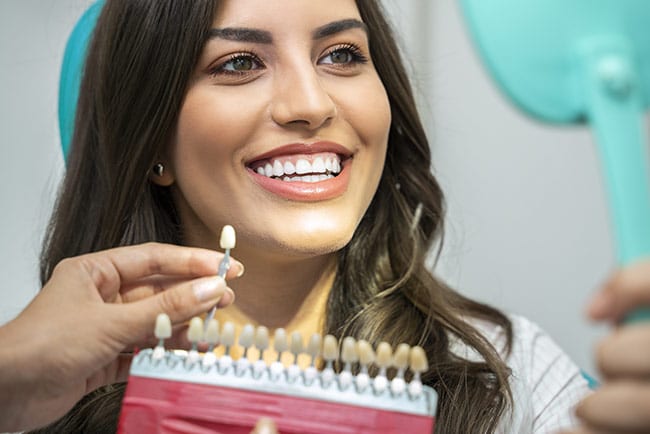 Teeth Whitening
If your smile has lost its sparkle, it may be time to try tooth whitening (bleaching). This quick, non-invasive dental procedure will work to restore the natural color of tooth enamel. Tooth whitening works to eliminate stains brought from smoking, tea, coffee and wine. Get a movie star smile, quickly and easily, with tooth whitening from The Rise Dental clinic in Vancouver.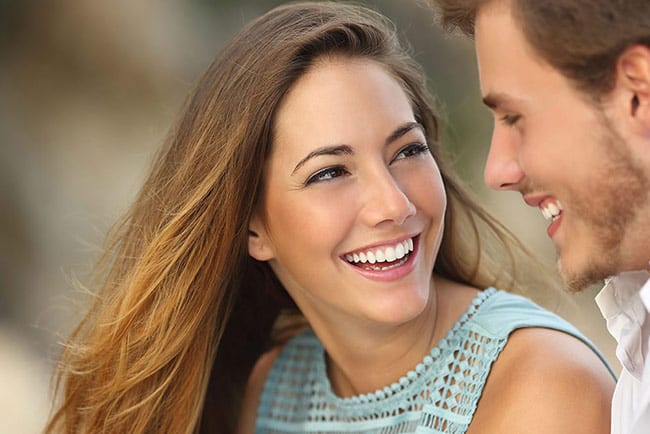 Porcelain Veneers
Now it's easier than ever to get the smile you've always dreamed of. Porcelain Veneers are one of the best cosmetic dentistry procedures to brighten teeth. Thin shells of porcelain–custom made to fit over your natural teeth–can change the colour, shape, and length of teeth in only two visits. Get a perfect smile without the pain or expense of extensive dental procedures!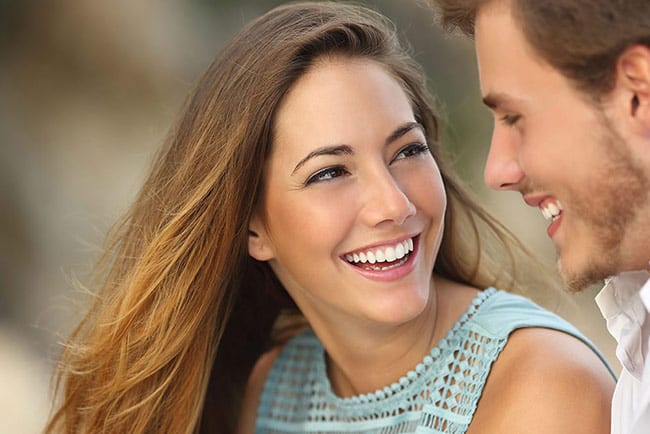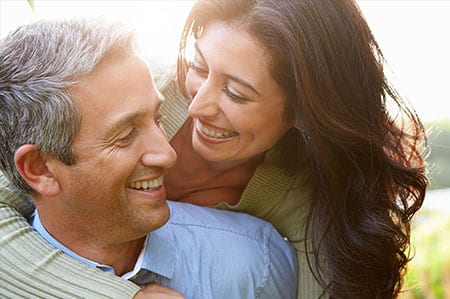 Dentures
Replace missing teeth with dentures at The Rise Dental Group, your expert of cosmetic dentistry in Vancouver.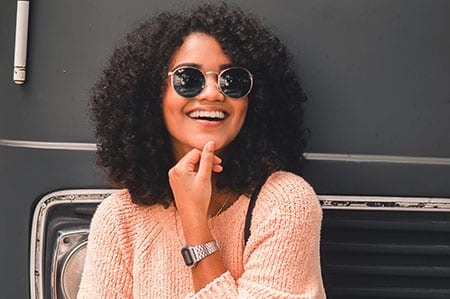 Dental Bonding
Dental bonding is a great way to fix small cracks, chips and other cosmetic dentistry issues with your teeth.