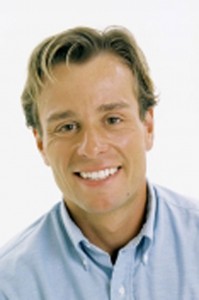 If you have been avoiding the dentist, sedation dentistry may be a great option for you. Essentially, cosmetic and restorative dentists use sedation dentistry as a way to build positive experiences for patients who are nervous about dental work. Sedation makes it possible for patients to relax through extensive dental treatment, and remember nothing about what happened once it's over.
The two most common types of sedation dentistry that dentists perform are oral sedation and inhalation sedation. Dental experts at The Rise Dental in Vancouver  will be able to perform whichever one works for you.
Oral sedation is the most popular and common method and uses medication to put you in a meditative state. You will be "awake" during the procedure so you can respond to the dentist's instruction, but you won't feel pain and it will work to calm nerves.
Inhalation sedation (also known as laughing gas) and oxygen can work together to keep you calm and pain-free. This procedure is quick and lets you recover immediately after, and is ideal for patients who experience moderate anxiety. Like oral sedation, you will remember little or nothing of your inhalation sedation procedure.
If you want to know more about what sedation dentistry can do for you or to book an appointment, please contact The Rise Dental in downtown Vancouver.