Our Team Of Vancouver Dentists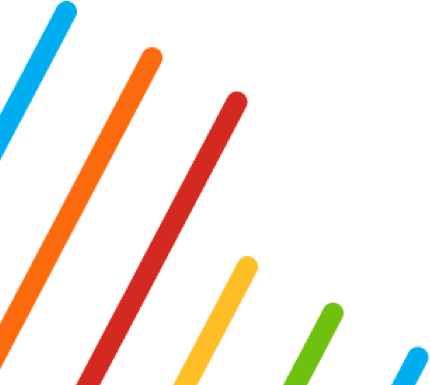 Our Professional Team
Our team of exceptional, caring and friendly staff looks forward to helping patients achieve their brightest smile. We are truly excited about what we do and are dedicated to providing Vancouver dental patients with comfortable care.
The staff at The Rise Dental Group is well known for their careful work and friendly smile. Our professionally trained dental team has one major goal in mind – your safety and comfort! Sit back, relax and experience the skillful, precise work of our dedicated dental team, which includes Dr Mariam Sourial.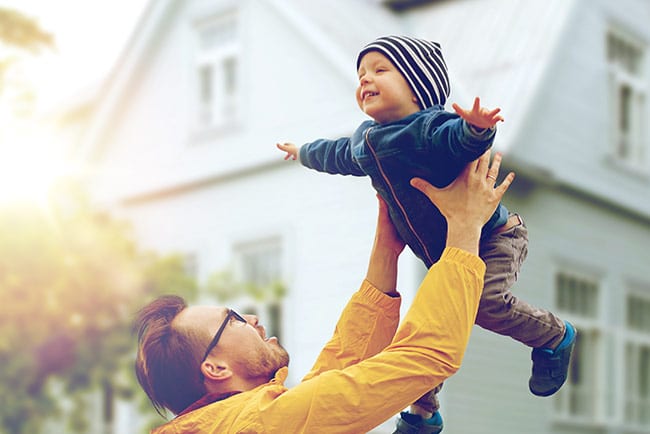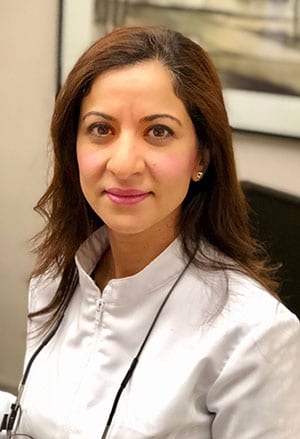 Dr. Mariam Sourial
General Dentist
Dr. Mariam Sourial was born in Egypt where she received her dental degree from the University of Alexandria, graduating with honours in 1997.  After working as a dentist in Egypt for several years, she and her family immigrated to Canada where she received her second dental degree from the University of Toronto, once again, graduating with honours. She also received the prosthodontic award.
As a child, Dr. Sourial's dream was to become a dentist. Her passion for dentistry and caring for people is evident in her dedication to advanced dental education in oral pathology, early detection of oral cancer, root canal therapy, cosmetic dentistry and both Invisalign® clear aligners and traditional orthodontic treatment.
During her time away from work, Dr. Sourial enjoys reading Jane Austin novels, cooking, dancing, and learning new things. She loves watching movies with her two daughters and her husband.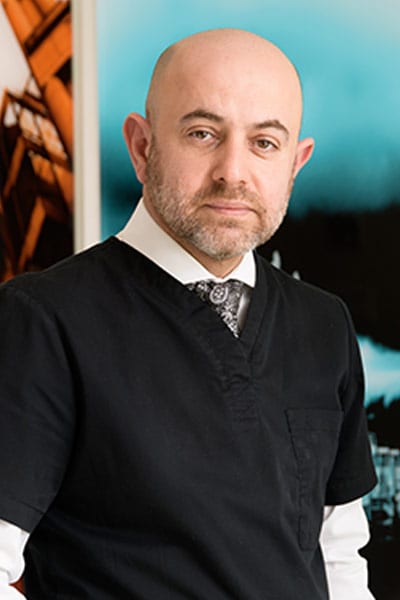 Dr. Eiman Keshvarynia
General Dentist
Dr. Eiman Keshvarynia is a dentist with excellent achievement records and high patient treatment success rates in different dental aspects. He graduated in 1998 from Tehran University in Iran after six years of full tuition scholarship.
Dr. Eiman passed all steps of the National Dental Examination Board of Canada with the excellent A+ grades in 2013. He is also a graduate from DentalXP's Implant Fellowship Program from NYU College of Dentistry in New York.
His favourite fields of expertise are included but not limited to: dental implants, oral surgery, periodontics and esthetic dentistry.
Dr. Eiman ensures he is up to date professionally as he is committed to providing comfortable dental patient care. Dr. Eiman has a passion for the arts, enjoys the outdoors, and has interests in photography, skiing, cycling, hiking a tennis.
The Rise Dental Group is proudly owned by Dr. Mariam Sourial.