Why Choose The Rise Dental Group in Vancouver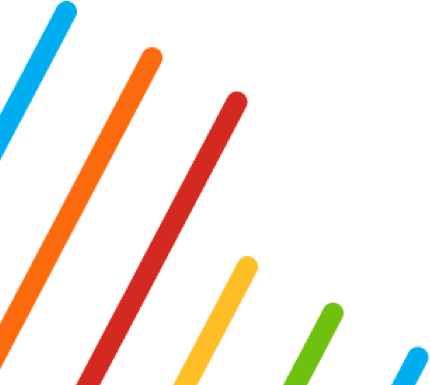 Why Choose Us?
The team of dental professionals at The Rise Dental clinic in Vancouver is dedicated to providing dental care in the Cambie and Broadway neighborhood. We work hard to exceed expectations, ensuring that you achieve the perfect, white and healthy smile that you've always dreamed of.
Why are so many Vancouver dental patients choosing the Rise Dental Group as their "dentist for life"? Here's a few good reasons:
Convenient Location
Located in the popular Cambie Village area in Vancouver, The Rise Dental clinic is conveniently located nearby City Hall, Winners, Best Buy, Home Depot and Whole Foods. Our dental clinic is skytrain accessible, while also ideally situated for any car, transit or foot traffic.
Hours that Work For You
We know how tough it can be to book a dental appointment that fits in with your active lifestyle. The Rise Dental is extremely flexible for patients with busy lives and work schedules, featuring extended hours and weekend availability for your convenience.
Relaxing, Caring Environment
We know that not every patient enjoys their trip to the dentist. That is why our team is dedicated to providing a relaxing, gentle and safe environment that will help even the most nervous patient feel at ease. In addition, with the latest advancements in sedation dentistry, patients can undergo longer or more difficult dental procedures in an efficient and comfortable manner!
World-Class Dental Technology
The team of dental experts at Rise Dental in Vancouver love learning about the latest dental innovations. Every piece of equipment in our office is chosen with your utmost comfort and safety in mind.
To learn more, or to book an appointment at the Rise Dental Clinic in Vancouver, please contact us today.