Dental Technology At Your Vancouver Dentist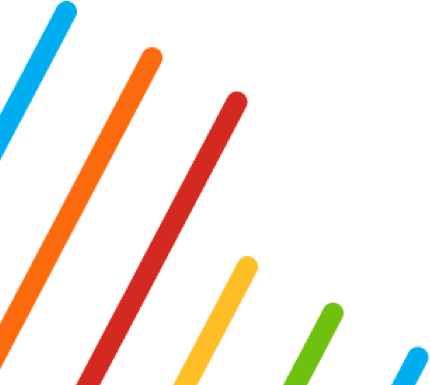 Modern Technology At The Rise Dental
The Rise Dental Group offers oral sedation, composite (white) fillings, digital x-rays, laser whitening and more. Our team is constantly evolving, ready to learn the newest techniques and procedures to ensure a patient's ultimate comfort.
Let your true smile shine through with the modern dental techniques offered at Rise Dental in Vancouver. Examples of our technology include:
Digital X-Rays
Eco-friendly and convenient, digital X-rays help to protect the environment and your body. Giving off up to 90% less radiation than film-based xrays, digital X-rays require no harmful byproducts. In addition, digital X-rays also allow patients and dentists to immediately view a clearer image for a more accurate diagnosis.
VELscope Cancer Screenings
The VELscope exam system works to effectively identify any major problems or signs of dental disease in your mouth. Early detection allows for faster treatment and prevention of oral cancer.
Digital Communications
At the Rise Dental clinic in Vancouver, we are dedicated to maintaining strong patient-doctor communication. Stay connected with Rise Dental by following our updates on Twitter, Facebook, and other social media accounts.