Learn More About Your Vancouver Dentists
From our history, to our Vancouver team, and our dental technology.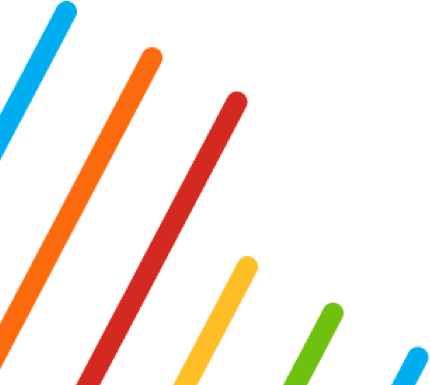 Get To Know Your Vancouver Dentist
Rise Dental, is proudly a multilingual Vancouver dentist clinic. Aside from English, we have staff members that can speak Punjabi, Farsi and Arabic.
Our team of caring and friendly staff looks forward to helping dental patients achieve their brightest smile. We are truly excited about what we do and are dedicated to providing our Vancouver dental patients with comfortable care.
We are proud to utilize technology and demonstrate our commitment to continuing education in dental techniques. Every piece of equipment in our Vancouver dental office is chosen with your utmost comfort and safety in mind.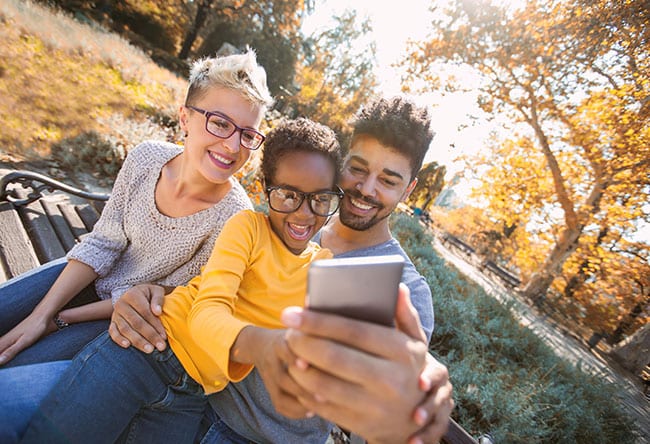 Your Vancouver Dental Team
VELscope Oral Cancer Screening
Our Team Of Vancouver Dentists
The dental staff at The Rise Dental Group is well known for their careful work and friendly smiles. Our professionally trained Vancouver dental team has one major goal in mind – your safety and comfort! Sit back, relax and experience the skillful, precise work of our dedicated dental team, which includes Dr. Mariam Sourial.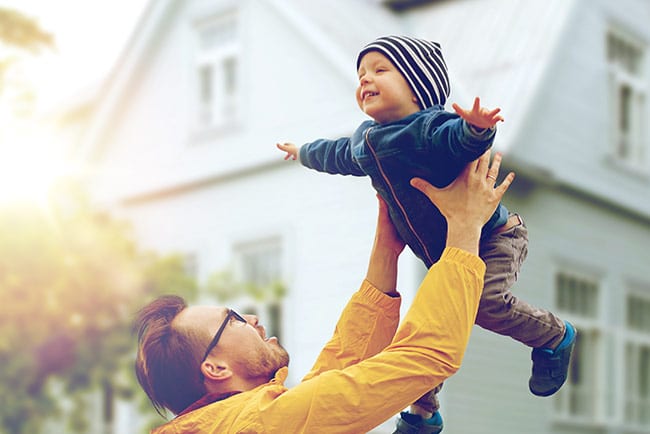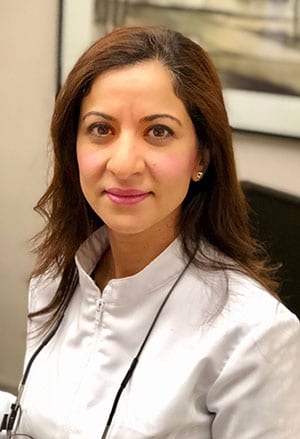 Dr. Mariam Sourial
General Dentist
Dr. Mariam Sourial was born in Egypt where she received her dental degree from the University of Alexandria, graduating with honours in 1997.  After working as a dentist in Egypt for several years, she and her family immigrated to Canada where she received her second dental degree from the University of Toronto, once again, graduating with honours. She also received the prosthodontic award.
As a child, Dr. Sourial's dream was to become a dentist. Her passion for dentistry and caring for people is evident in her dedication to advanced dental education in oral pathology, early detection of oral cancer, root canal therapy, cosmetic dentistry, and both Invisalign® clear aligners and traditional orthodontic treatment.
During her time away from work, Dr. Sourial enjoys reading Jane Austin novels, cooking, dancing, and learning new things. She loves watching movies with her two daughters and her husband.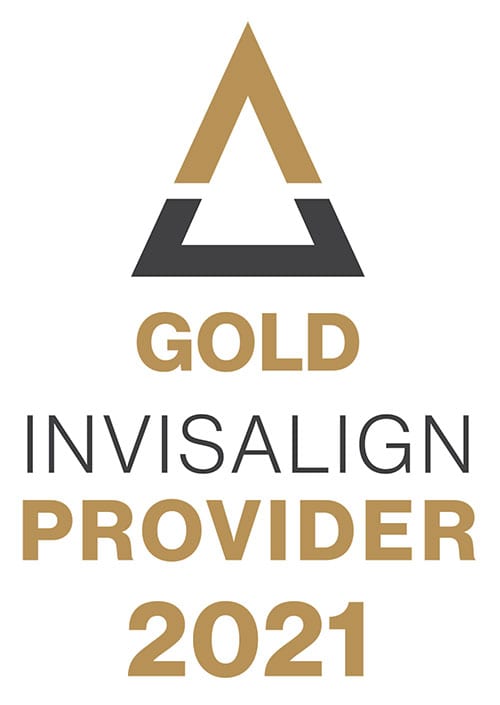 Dr. Sourial is a Gold Invisalign® Provider. Learn More.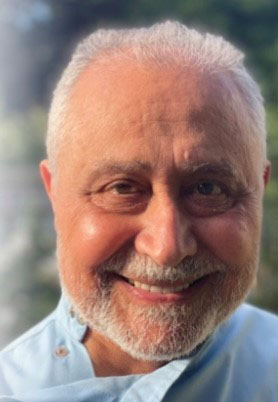 Dr. Kathem Talebian
General Dentist
Dr. Kathem Talebian, DDS, graduated from the University of Baghdad with honours. Shortly after, he completed a four-year post-doctorate oral surgery training program and received the FDSRCS Diploma. Dr. Talebian is American, and Canadian National Dental Board certified.
During his 40+ years of practice, he was in the periodontal surgery study club. He also, participated in Endodontist, orthodontics, occlusion, and implant dentistry study clubs to master the skills of interdisciplinary dentistry. For years he mentored Comprehensive Dentistry study club. Dr. Talebian will also be mentoring Oral and Periodontal Surgery for General Dentists study clubs, at the C.E. Center.
Dr. Talebian is married with a family of four. He speaks Arabic, Farsi, and English. Dr. Talebian's hobbies include drawings and oil paintings. He is a provincial BC soccer referee and a participant of the Vancouver marathon and triathlon.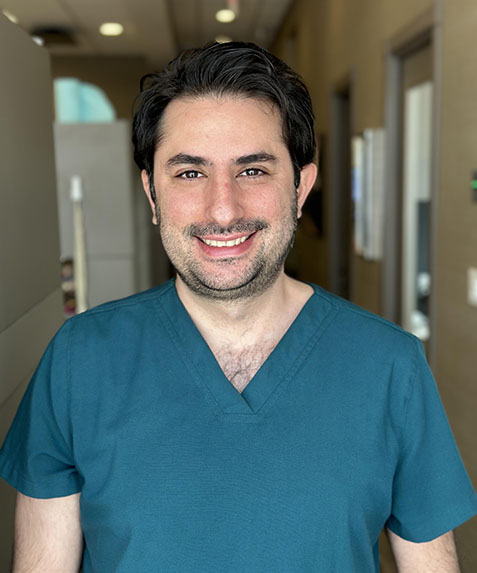 Dr. Reza Hassanahangari
General Dentist
Reza completed his undergraduate studies at Shiraz University of Medical Sciences in 2011, where he obtained a degree in dentistry. Driven by a desire to further his expertise, he pursued advanced training and received a specialty degree in esthetic and operative dentistry in 2016.
After relocating to Canada, Reza successfully passed "The National Dental Examining Board of Canada" and obtained his license to practice dentistry. He is currently a proud member of the BC Dental Association and the Canadian Dental Association, actively contributing to the dental community.
Throughout his career, Reza has demonstrated a commitment to staying up-to-date with the latest advancements in dental techniques and technologies. He continuously expands his knowledge through attending conferences, workshops, and engaging in professional development opportunities.
Known for his meticulous attention to detail and patient-centered approach, Reza has garnered a reputation for delivering exceptional results. He takes pride in providing personalized treatment plans tailored to each patient's unique needs and desires, ensuring a comfortable and positive dental experience.
In addition to his professional endeavors, Reza is passionate about patient education and believes in empowering individuals to maintain optimal oral health. He is dedicated to fostering a warm and welcoming environment in his practice, where patients can feel at ease and confident in their dental care.
When not practicing dentistry, Reza enjoys playing soccer and staying active through various outdoor activities and spending time with his friends and family.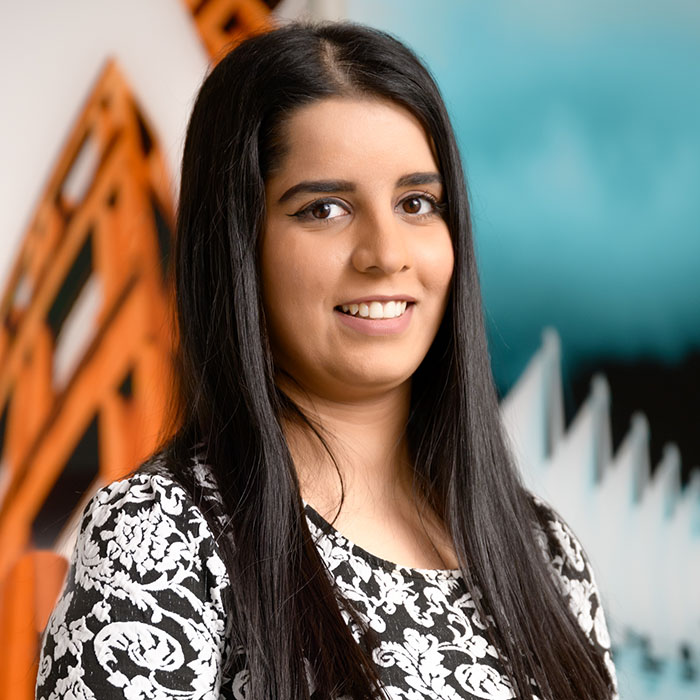 Simranjit
Hygienist
Simranjit Lali, Registered Dental Hygienist, completed her Bachelor of Science from the University of Alberta in Edmonton before moving to Vancouver to pursue a career in dental hygiene. Here she received her diploma in dental hygiene at the Vancouver College of Dental Hygiene and completed her board exam to receive her license in dental hygiene.
Simran's goal is to provide the best care for her patients and make sure they are relaxed and happy, and all their questions are answered during their hygiene appointments. Simran attends continuing education courses and stays up to date with recent advances in technology. Simran is also actively involved in free dental and dental hygiene day with the Community Dental Day program to help those who cannot afford dental services.
During her time away from work, Simran enjoys exploring Vancouver, playing board games, and reading all kinds of books. She spends most of the time after work with her baby boy. Simran also likes to travel to new places to learn about their history and culture.
The Rise Dental Group is proudly owned by Dr. Mariam Sourial.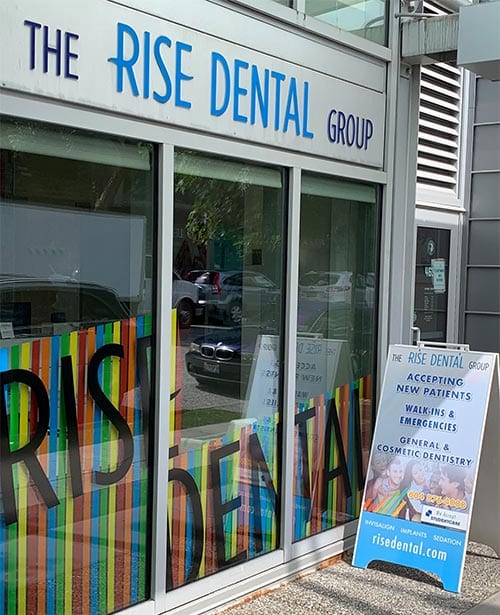 Our History
Information about our Vancouver dental clinic's history is coming soon.
Dental Technology At Your Vancouver Dentists
The Rise Dental Group offers oral sedation, composite (white) fillings, digital x-rays, laser whitening and more to our Vancouver dental patients. Our team is constantly evolving, ready to learn the newest techniques and procedures to ensure our patient's ultimate comfort.
Let your true smile shine through with the dental techniques offered at Rise Dental in Vancouver. Examples of our technology include:
Digital X-Rays
Eco-friendly and convenient, digital X-rays help to protect the environment and your body. Giving off up to 90% less radiation than film-based xrays, digital X-rays require no harmful byproducts. In addition, digital X-rays also allow patients and dentists to immediately view a clearer image for a more accurate diagnosis.
VELscope Cancer Screenings
The VELscope exam system works to effectively identify any major problems or signs of dental disease in your mouth. Early detection allows for faster treatment and prevention of oral cancer.
Digital Communications
At the Rise Dental clinic in Vancouver, we are dedicated to maintaining strong patient-doctor communication. Stay connected with Rise Dental by following our updates on Twitter, Facebook, and other social media accounts.
Rise Dental – Your Local Vancouver Dentist.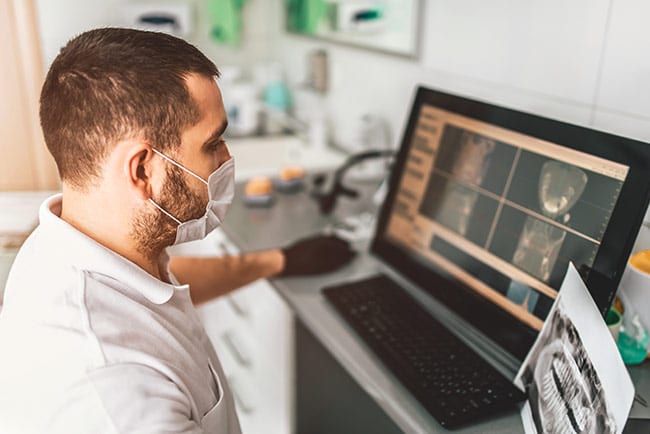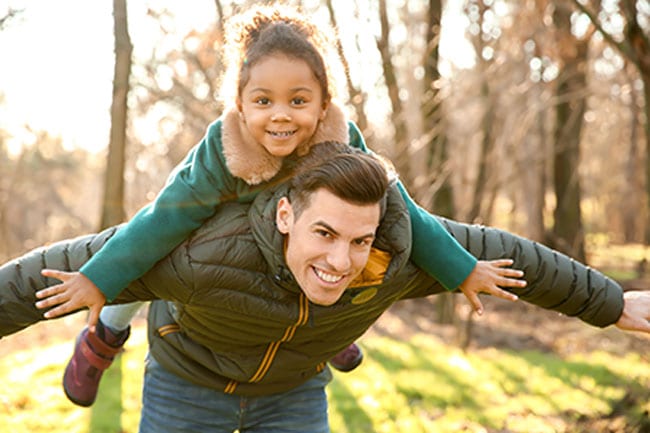 VELscope Oral Cancer Screening
Oral Cancer can be a potentially deadly type of cancer but if detected early, the survival rate for patients with oral cancer is 83%.
Late detection of oral cancer, however, gives patients only a 32% chance of survival.
Your Vancouver Dentists Use The VELscope System
The VELscope is a safe and revolutionary handheld device that shines a blue light and highlights abnormal oral tissue and lesions that could indicate oral cancer. VELscope doesn't use any dyes or rinses and is completely non-invasive and pain-free.
How Long Does an Exam Last?
A VELscope exam will typically take no more than 5 minutes and has no side effects. In this short time, your oral health care professional can investigate any abnormal oral tissue and help prevent not just oral cancer but fungal infections and bacterial growth.
Book Your VELscope Appointment
Early detection is Key in the fight against oral cancer so contact our friendly dental staff and book your VELscope appointment for your peace of mind and excellent oral health. Please feel free to ask us any questions about VELscope, online or on the phone.