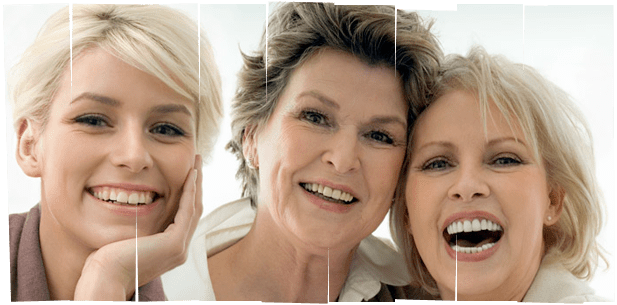 LASER DENTISTRY
At The Rise Dental practice in Vancouver, we are pleased to offer our patients soft-tissue laser dentistry solutions. One of the latest innovations in the dental industry, laser dentistry utilizes highly concentrated beams of light to perform dental procedures quicker and more efficiently. Laser Dentistry in Vancouver has overtaken many traditional dental procedures, making treatments more precise with faster healing times.
Dental procedures that can now be completed with a soft tissue laser, include:
Reshaping or removing diseased gum tissue
Lengthening crowns
Preparation for dental implants
Ulcer treatment in the mouth
Care for abscessed teeth
Lessening the pain and the duration of cold sores and fever blisters
Soft tissue laser dentistry also allows us to perform many procedures without requiring anesthesia, other benefits include:
Less blood during and after dental procedures
Faster healing and regeneration of tissue
Less need for sedation
Less need for stitches or further treatment
Reduced risk of infection
To learn more about laser dentistry, or to book an appointment at The Rise Dental Clinic in Vancouver, please contact us today.