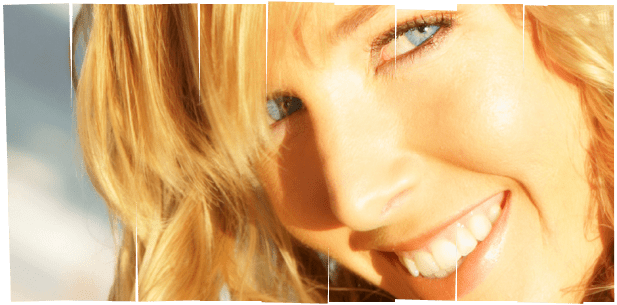 COSMETIC DENTISTRY
Your smile is one of the first things people notice about you. If you have ever been self-conscious of chipped, crooked or stained teeth, it's time for a smile makeover! The Rise Dental clinic in Vancouver can help you achieve an absolutely stunning smile with veneers, whitening, porcelain restorations and other state-of-the-art cosmetic dental treatments.
Porcelain Veneers
Now it's easier than ever to get the smile you've always dreamed of. Porcelain Veneers are one of the best dental procedures to brighten teeth. Thin shells of porcelain–custom made to fit over your natural teeth–can change the colour, shape, and length of teeth in only two visits. Get a perfect smile without the pain or expense of extensive dental procedures!
To learn more about porcelain veneers, or to book an appointment, please contact us today.
Dental Implants
Dental implants are a perfect solution for fixing large gaps in your smile. Providing support and stability to your bite, implants are a permanent dental solution. Each implant is unique to you, maintaining a natural look that will enhance and restore your smile.
To learn more about dental implants, or to book an appointment, please contact us today.
Whitening
If your smile has lost its sparkle, it may be time to try tooth whitening (bleaching). This quick, non-invasive dental procedure will work to restore the natural color of tooth enamel. Tooth whitening works to eliminate stains brought from smoking, tea, coffee and wine. Get a movie star smile, quickly and easily, with tooth whitening from The Rise Dental clinic.
To learn more about teeth whitening or our other cosmetic dentistry solutions, please contact us today.